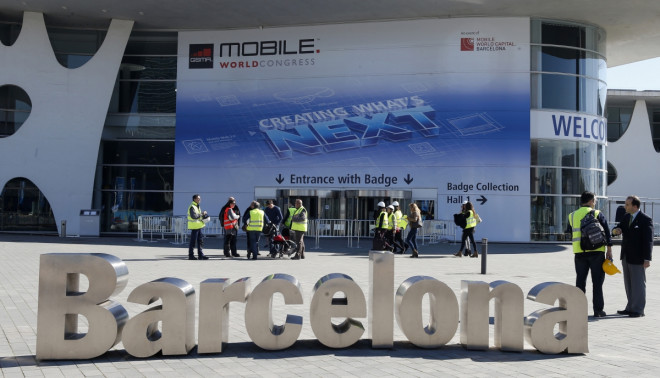 Mobile World Congress saw almost every major company in the smartphone, tablet and consumer technology markets announce major new devices, shown off to thousands of journalists, analysts and key players in the mobile industry.
Samsung stole the show with the highly-anticipated Galaxy S5 and two new smartwatches - but as we found out, the new smartphone isn't the major leap forward many were hoping for.
Elsewhere, Nokia CEO Stephen Elop announced the Nokia X range of budget smartphones running a heavily modified version of Android, blending the look and feel of Windows Phone with the large application catalogue of Android.
Sony updated its Z1 flagship to become the Z2, while Facebook CEO Mark Zuckerberg attracted thousands of journalists to the event's opening keynote.
IBTimes UK visited MWC, interviewed the most important companies and tried out the latest gadgets - and below we have rounded up everything the show had to offer.
[This article will be updated as MWC content is produced]
---
Interviews
---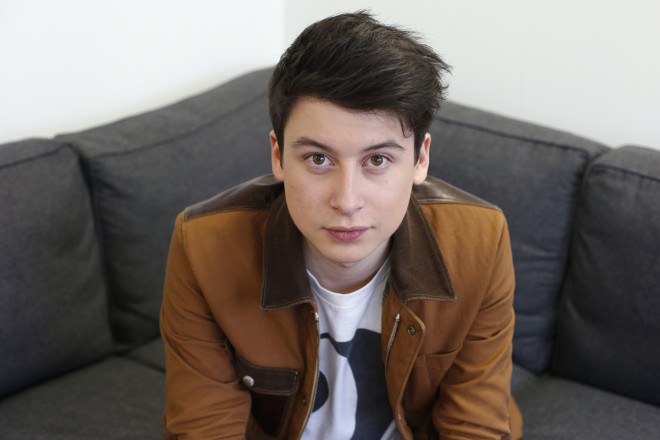 Nick D'Aloisio on Selling Summly, Mobile News and Becoming a Teenage Tech Millionaire
---
Samsung
---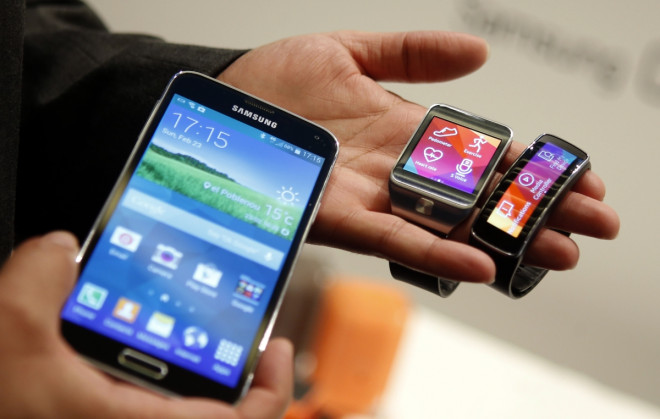 Hands-on:
Samsung Galaxy S5: Looks Cheap, Feels Cheap
Samsung Gear Fit: Less is More with Samsung's Fitness Tracker
News:
Samsung Galaxy S5: Full Details Revealed Showing Fingerprint Reader and Heart Rate Monitor
Samsung Announces Gear 2 and Gear 2 Neo Smartwatches Running Tizen
Early Benchmarks Claim Samsung Galaxy S5 is 'Fastest Device Around'
Samsung Looks to Focus on Health and Fitness with Galaxy S5 and Gear Fit
Features:
Samsung Galaxy S5 vs Apple iPhone 5s: Smartphone Heavyweights do Battle
Samsung Galaxy S5 vs Sony Xperia Z2: Battle of the Flagships
Samsung Galaxy S5 vs Galaxy S4: Should you Upgrade?
---
Nokia
---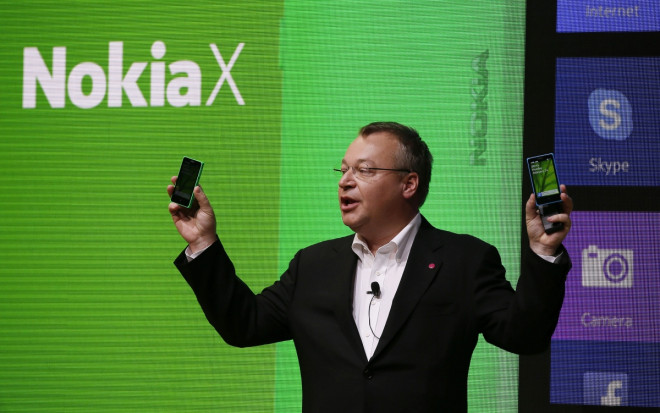 Hands-on:
Nokia X: First Impressions of Nokia's First Android Smartphone
News:
Beyond Nokia: How HERE Maps Will Go it Alone
Nokia X Smartphone Range Blends Android Apps with Windows Phone Design
Why the Nokia X Shows Google is Losing its Grip on Android
---
Sony
---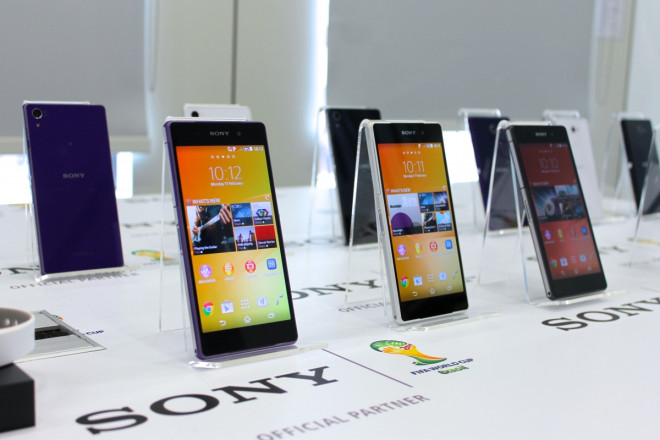 Hands-on:
Sony Xperia Z2 Slims Down and Features 4K Video Recording
Sony Xperia Tablet Z2 is World's Thinnest Waterproof Tablet
Feature:
Sony Xperia Z2 vs Xperia Z1: Should I Upgrade?
---
Huawei
---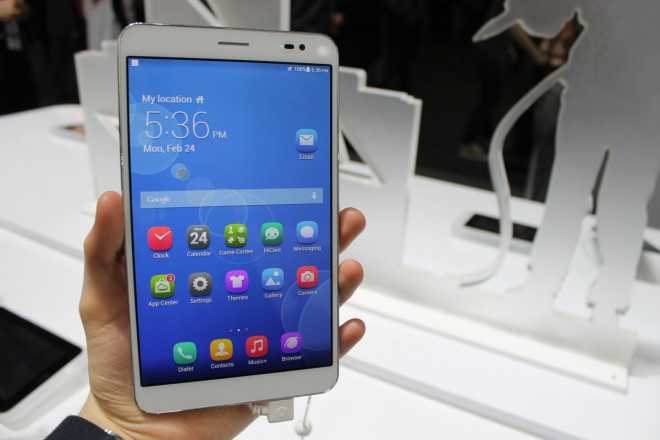 Hands-on:
Huawei MediaPad X1 Tablet is Thinner and Lighter than iPad Mini
Huawei Ascend MediaPad M1 Announced at Mobile World Congress
Huawei Ascend G6 Offers 4G on a Budget
News:
Huawei Launches TalkBand B1 Smartband with Removable Earpiece
---
Ford
---
News:
Ford Launched New Focus With Upgraded SYNC 2 and Automated Parking
More to follow