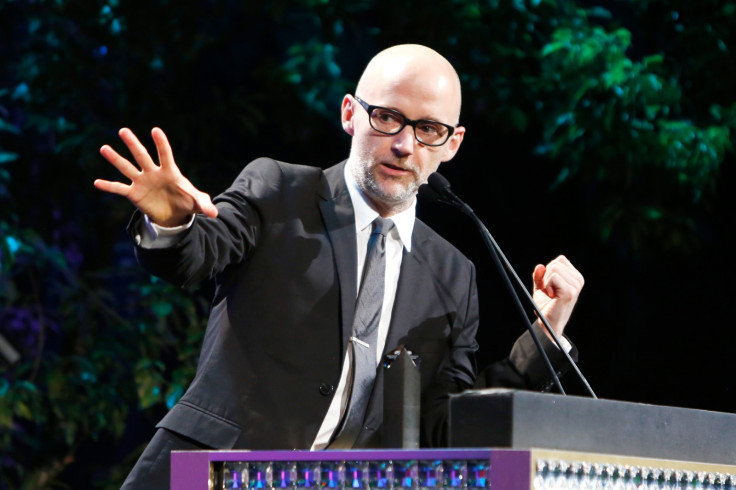 American DJ Moby claims to have evidence President Donald Trump is being blackmailed by the Russian government.
In a lengthy Facebook post published on 13 February, the musician says he "spent the weekend talking to friends" in Washington DC and was told Trump and his administration are "in collusion with the Russian government".
Moby, 51, told his 2.7 million followers: "The russian dossier on trump is real. 100% real. he's being blackmailed by the russian government, not just for being peed on by russian hookers, but for much more nefarious things."
The DJ was referring to the unsubstantiated allegations against Trump which emerged in January, suggesting the commander-in-chief engaged with prostitutes during a 2013 visit to Moscow.
In his rant, Moby also alleged the US government are conspiring to find a reason to forge a war with Iran. The producer said: "At present they are putting u.s warships off the coast of iran in the hope that iran will attack one of the ships and give the u.s a pretense for invasion."
Justifying his intentions in sharing his so-called evidence, Moby concluded: "I'm writing these things so that when/if these things happen there will be a public record beforehand. These are truly baffling and horrifying times, as we have an incompetent president who is essentially owned by a foreign power."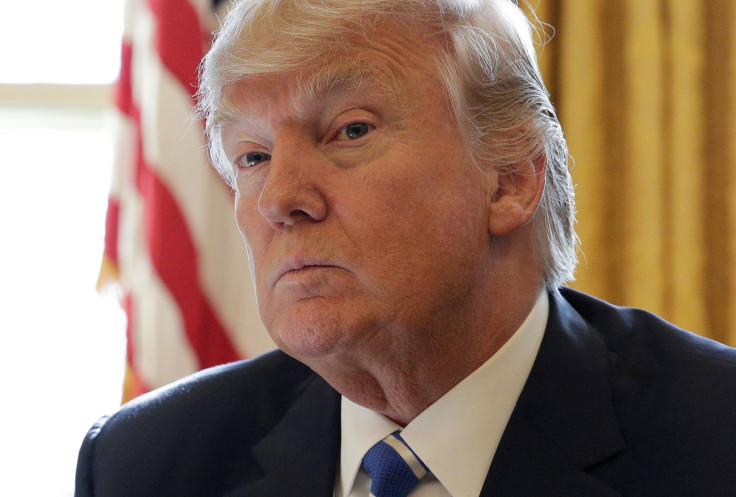 Many followers questioned the validity of Moby's allegations with one saying: "Come on, dude: Make music and stay out of politics. You are not good in that. You are just making a fool out of yourself," while another said: "You know nothing about politics and foreign policy, please stop."
Moby later responded to the criticism on Instagram, sharing a photo of a clown with a caption that continued to play devil's advocate. The Extreme Ways hitmaker added: "Just don't look too closely at Flynn and manafort and the uss Cole and the Russians who've disappeared or died recently and what's currently happening in the Ukraine. Again, I'm just a bald clown who probably knows nothing. I'm going to go make some balloon animals now."