MoD wasted £5.7bn on obsolete equipment, software and faulty earplugs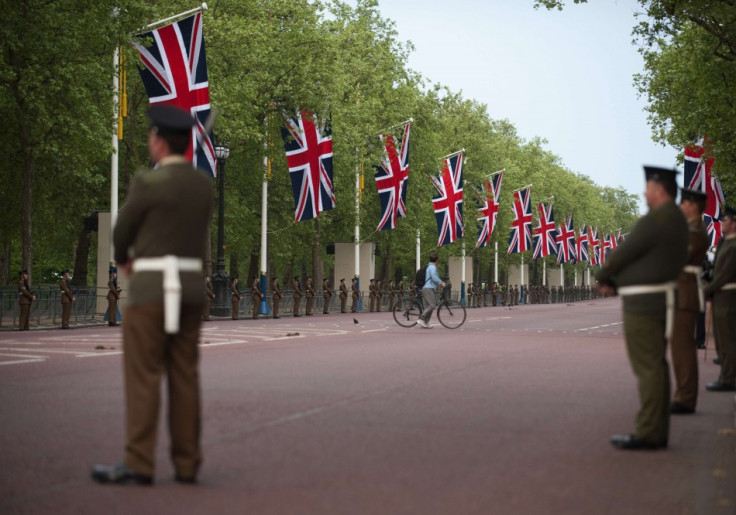 The Ministry of Defence has come under fire for wasting £5.7bn by ordering a range of poorly chosen items, including obsolete equipment and software, with a spend of £6m just on earplugs for troops, which didn't work.
According to the MoD's annual report, the government department spent £860m (€1.1bn, $1.4bn) spent on obsolete equipment.
Some £6m was spent on 10,000 sets of the earplugs, at £500 a pair, to help protect the hearing of soldiers, but the specially-moulded items turned out to be ineffective.
Apparently £1.5m was spent on faulty software, while £7.2m was lost after ordering a range of Warrior vehicles, which were later deemed "unsuitable".
The MoD also spent £488,00 on a RAF HS125 aircraft, which was later removed from service early after it sustained damage during a hailstorm.
Meanwhile, more than 800 defence workers went on strike for four days in a row over pay, in November this year.
The members of the Defence Support Group (DSG) began the walk-out on 17 November in an ongoing dispute over a one off non-pensionable 1% pay rise – below Consumer Price Index (CPI) inflation of 1.2%.
The group, which maintains, repairs and overhauls military equipment for the MoD, faces being privatised next year.
© Copyright IBTimes 2023. All rights reserved.