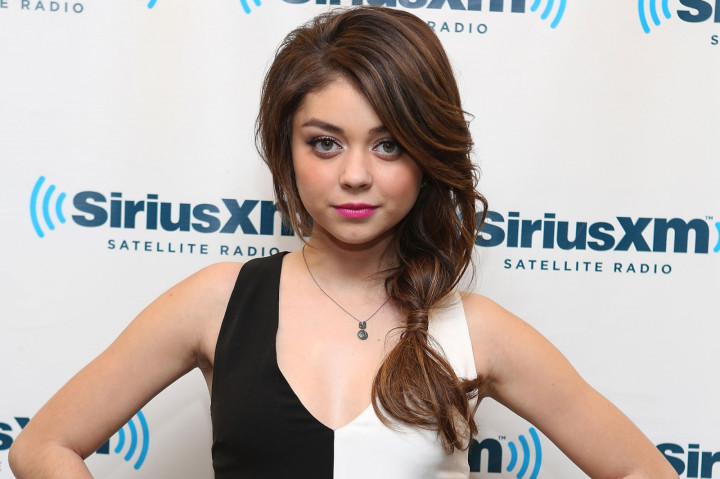 Modern Family star Sarah Hyland (who plays Haley Dunphy) obtained a restraining order against her ex boyfriend, Matthew Prokop, last week.
The 23-year-old Hyland's rep gave a statement to ET, saying, "On September 19, 2014, Ms. Hyland obtained a Domestic Violence Temporary Restraining Order against Matthew Prokop. The documents filed speak for themselves. Out of respect for the court, the process and all parties, I have advised Ms. Hyland not to comment on the matter. We request that you respect the parties' privacy during this time."
Hyland is not the only Modern Family star who's involved in a controversy. In May 2014, Hyland's TV sister, Ariel Winter (Alex) was placed under the permanent guardianship of her 36-year-old sister Shanelle Gray after allegedly being a victim of physical abuse, according to ET.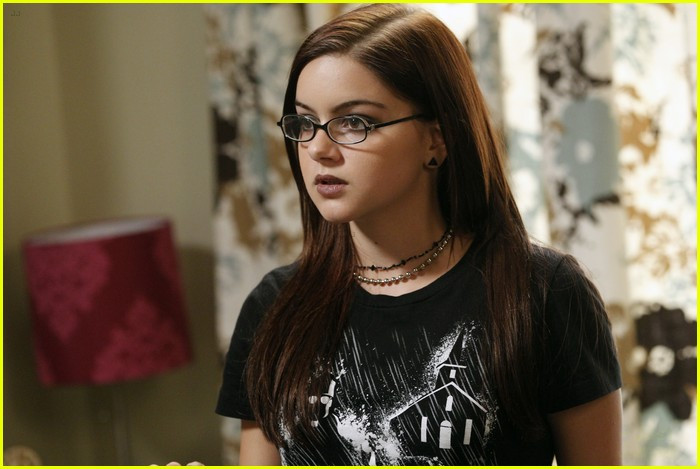 Reportedly, Winter had "been the victim of ongoing physical abuse (slapping, hitting, pushing) and emotional abuse (vile name calling, personal insults about minor and minor's height, attempts to 'sexualize' minor, deprivation of food, etc.) for an extended period of time by the minor's mother [Chrisoula 'Crystal' Workman]"
Winter's mother denied the allegations. "It's all untrue, it's all untrue," she declared to People in 2012. "I have my doctor's letter that my daughter's never been abused. ... I have stylists' letters that she's never been abused."