Modern Family star Sofia Vergara finally opens up about Joe Manganiello divorce rumours
Earlier, the couple had dismissed whirlwind gossip reports surrounding their marriage.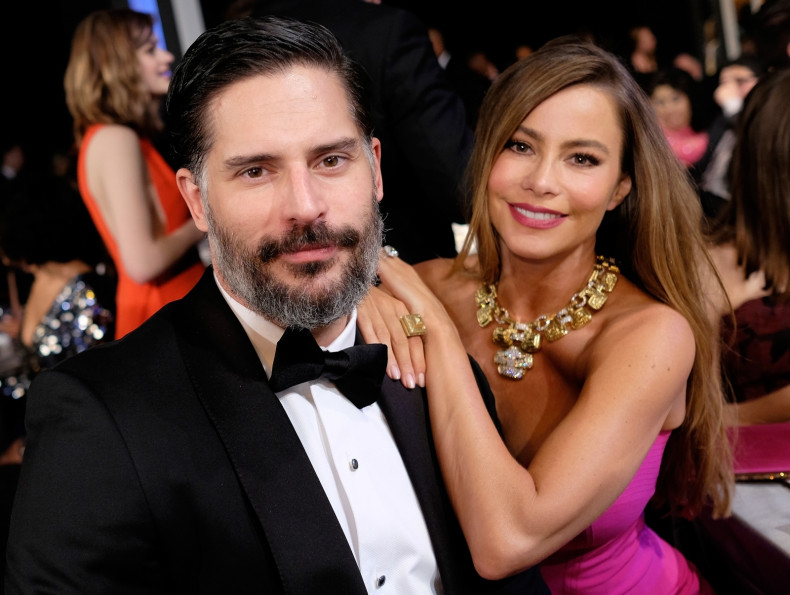 They might be one of the lovestruck couples in the showbiz, but that doesn't mean Sofia Vergara and Joe Manganiello are any strangers to whirlwind rumours about their relationship. Most recently, there were a series of tabloid reports claiming that the happily married pair might be headed towards a divorce.
However, the Modern Family actress has finally put all the speculative stories to rest as she opened up about her almost 2-year-old marriage with the American actor.
"We don't care about that," the 45-year-old actress told the Daily News at the special screening of The Emoji Movie. "What can you do? It's the entertainment business."
But, this is not the first time that the Hollywood couple had to clear the air when it comes to their relationship or the alleged marriage troubles. Earlier in May, the actress strenuously denied all split rumours while shutting down a gossip report that claimed Sofia cheated on Joe while filming for a movie in Rome.
"The editor of this magazine is an idiot," the Colombian-American star raged on Instagram while slamming a fake gossip report in Star magazine whose outrageous cover read "Sofía & Joe: It's Over!"
"If he is going to have my ring removed to created a 'fake' 'news' he should have made sure that he removed from social media all the other pictures of that award night in Rome where I'm wearing it. By the way...that's my friend the producer of the movie Bent that I was shooting in Rome and who came to spend Easter at my home the week later," Sofia wrote alongside a screenshot of the sensational cover photo.
Later on, even the True Blood star spoke out against the "malicious" rumours targeting his marriage with the TV star. Slamming the "fake story", the 40-year-old actor added, "Photoshopped my wife's engagement ring off her finger in order to sell magazines. They are run by malicious trash. Do the world a favor and don't buy their garbage."
Sofia and Joe got married in Palm Beach, Florida in November 2015.