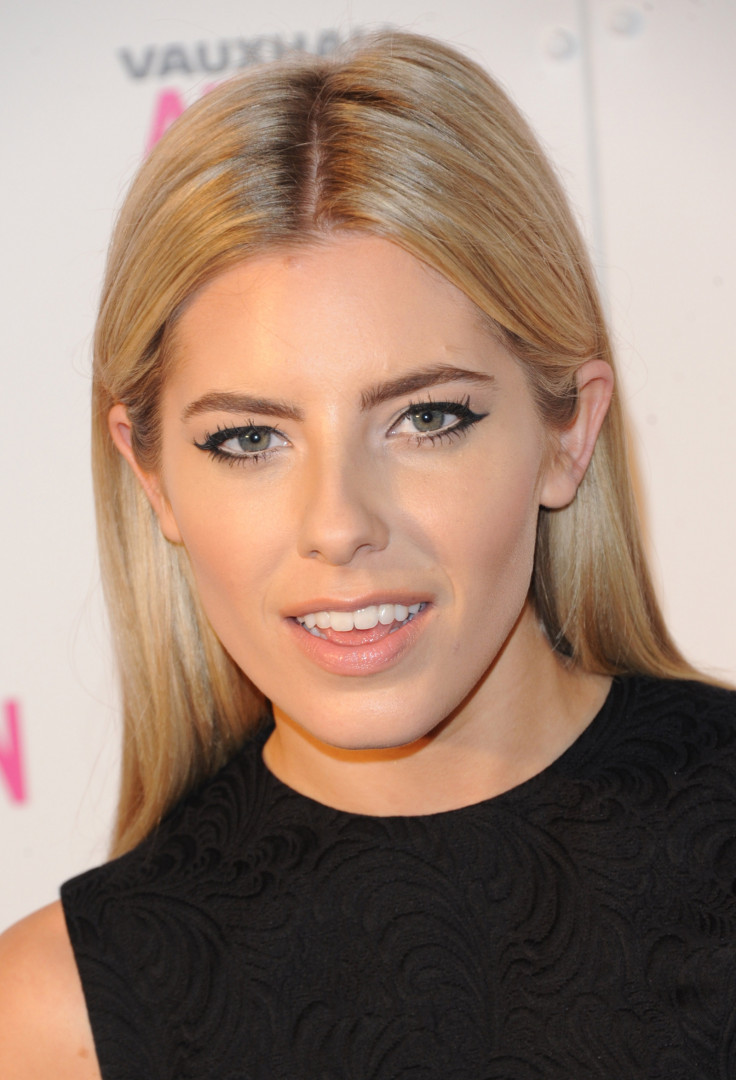 The stage of Strictly Come Dancing has always given rise to sizzling love affairs. This year it's pop star Molly King and her pro partner AJ Pritchard who've been receiving all the attention for their budding romance.
While both have been denying the claims for weeks, it has now been revealed that two are indeed romantically involved as the pair were caught "snogging" during training.
Confirming King and Pritchard's growing closeness, the Sun quotes a source as saying: "They have been seen kissing, canoodling and even snogging while training.
"It's still very early days and they are not officially dating or in a relationship, but there's a real chemistry and attraction between them."
The insider also said that the cast and crew of the popular dance reality show have been urging the duo on. "Everyone is talking about it backstage and they are desperate for them to become a couple," the source added.
However, for all those rooting for the TV dance pair to become a real-life couple, there might be some bad news.
The source told the Sun: "But only time will tell if this is a romance that will only exist inside the Strictly bubble or something they'll carry on with after the show.
"He is much younger than her and Mollie tends to go for older, more mature men."
The Saturday's singer is 30 years old while Pritchard is 24. So the six year age gap may end up as the roadblock to their relationship.
King has earlier stressed that they are just friends and on an interview with Philip Schofield on ITV's This Morning, she insisted: "No we're not together. I promise"
But if their on-screen chemistry is anything to go by, there surely is some intense attraction between the two.
Host Claudia Winkleman also revealed that King and Pritchard had spent 300 hours training and then went on to add that the pair had spent "only half that time kissing".
Speaking about their partnership King has previously said: "I am so proud of what AJ and I have achieved together. It has changed me.
"The fact that we're still laughing and we're not sort of sick of each other is really quite something. I don't know many people that I could spend 12 hours a day with, six days a week. I feel like the luckiest girl to be training with AJ."
King had a whirlwind romance with British model David Gandy, 37, and was even rumoured to be dating Prince Harry, 33, for a brief period.
Discussing why the dance show is such a hotbed of romance, former Strictly pro dancer Flavia Cacace said in an interview with the Telegraph: "Some people can't handle all that physical closeness. They fall in love with this dream, this fantasy. Our job is to make them feel the centre of attention. It's very addictive and it goes to some people's heads."
Cacace also met her husband, actor Jimi Mistry, on Strictly. He was her partner in the eighth series of the show in 2010.