Karen Clifton discusses Strictly Curse amid marriage troubles with husband Kevin
Couple suffered marital problems during Strictly Come Dancing season.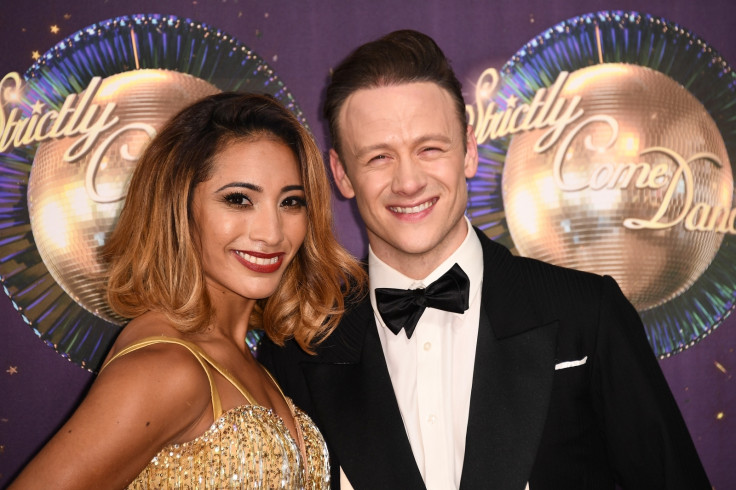 After rumours of a rough patch in her two-year marriage to Kevin Clifton began surfacing last week, Karen Clifton has spoken out about the issue for the first time.
At the OK! Magazine Beauty Awards on Tuesday (28 November) she admitted that the pair were "working on their marriage". Relationships "aren't easy", she said.
Just two days ago, Kevin publicly apologised to her on Strictly Come Dancing as he was eliminated with dance partner Susan Calman.
"When Strictly is on I'm not the easiest person to live with. I go a bit mad. So I'd like to say first of all thanks to my wife for putting up with me," he said.
Karen was voted off last month with chef Simon Rimmer.
Karen told The Sun Online: "We're just a regular couple. We've been together for seven years and like any other relationship you have your ups and downs and nothing is ever perfect so you make it work."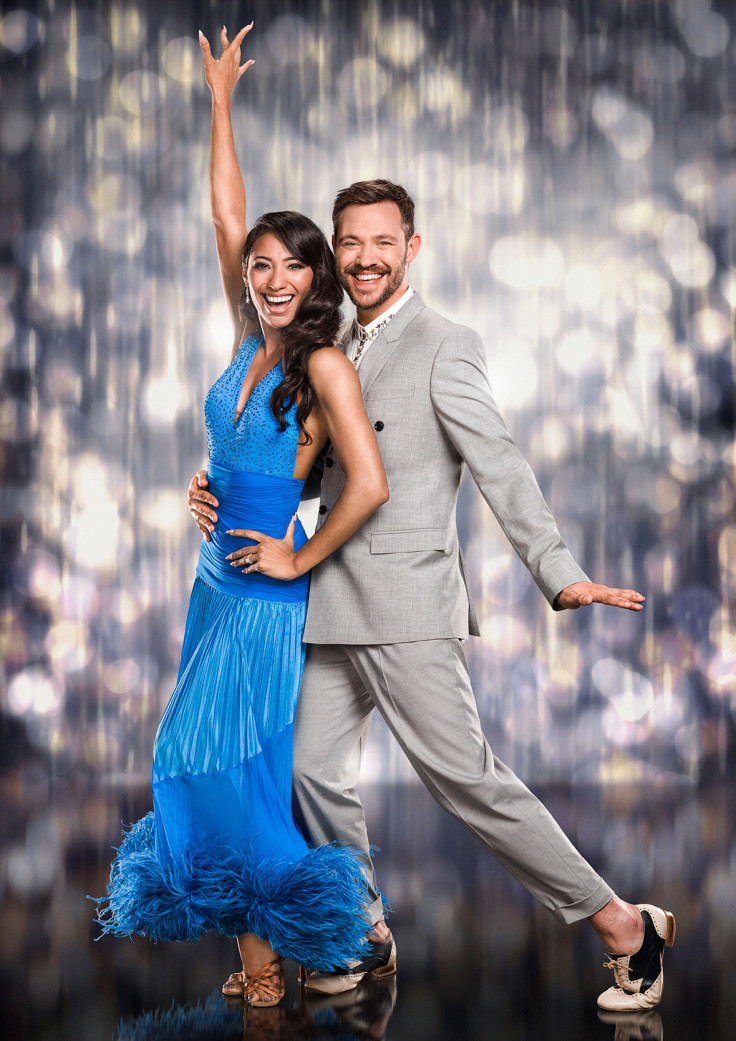 Will Young with his dance partner Karen Clifton
Jay Brooks/ BBC/ PA
She added that being part of a couple on shows such as Strictly Come Dancing added to the pressure but that they could cope with it.
"Everything is fine," she said. "It adds a little bit of spark to the relationship and it just means that we care about each other.
"We just need to keep pushing. Relationships take work. It's not as easy as you think, especially being in a job like Strictly," she said.
Reportedly, cracks in their marriage began appearing when Kevin regularly started travelling to Scotland to train with his celeb partner Calman.
"Strictly's a hard few weeks for everyone and Karen and I have found this year's particularly hard as we have been in different places since the start, with her in Manchester and now London and me in Glasgow," he explained.
Discussing her husband's exit from the show, Karen added: "He's doing great. He's resting so he's actually getting some sleep now. I always take care of him - I cook for him and do his laundry. It's just nice to have him home. There's been lots of wine-drinking and taking naps."
The Venezuelan-born Latin dancer joined the show in 2012, while Kevin came aboard a year later. He had split with Clare Craze, his dancer wife of six years, before starting a relationship with Karen.