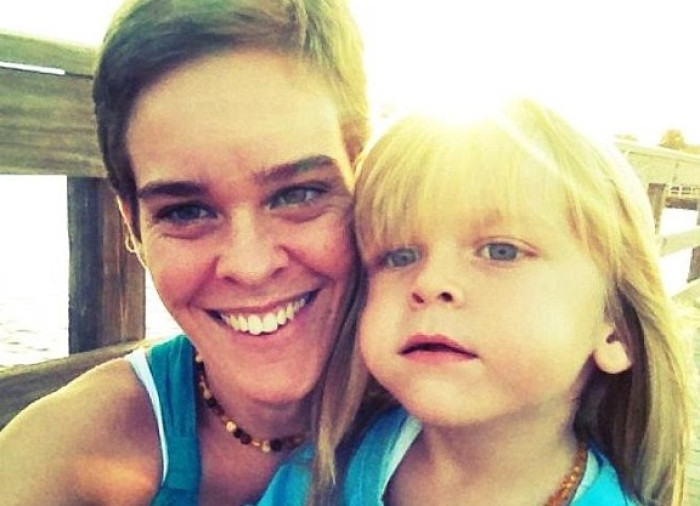 A woman who blogged about her son's declining health has been convicted of poisoning him to death to attract sympathy online.
Lacey Spears, from New York, has been found guilty of the second-degree murder of her five-year-old son Garnett-Paul Spears by force feeding him salt through a stomach tube.
The boy died on 23 January of acute sodium poisoning after doctors noted the sodium levels in his body had risen in a way which was "metabolically impossible" for his body to produce on its own.
Spears, 27, was found to frequently write about her son's illness on various social media sites, as well as on her blog Garnett's Journey.
While it was not brought up during the trial, experts believed Spears suffered from Munchausen Syndrome by proxy, a psychiatric disorder in which a parent would purposely hurt or make their child ill for attention or sympathy.
The prosecution argued Spears revelled in the attention from she got from strangers online and purposely kept making Garnet ill.
Doctors testified there was no medical explanation for the sudden rise in Garnett's sodium levels prior to his death, but Spears was caught on CCTV twice taking him into a hospital bathroom with a feeding tube and also stayed in the same hospital room as her son in the days before he died.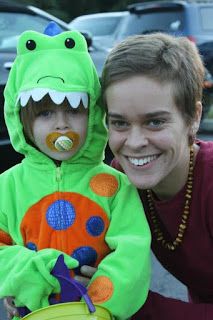 "The motive is bizarre, the motive is scary, but it exists," assistant district attorney Patricia Murphy. "She apparently craved the attention of her family, her friends, her co-workers and most particularly the medical profession."
Murphy added Spears killed her son over fears he would speak out about his mother purposely poisoning him.
District attorney Janet DiFiore added: "Throughout his five years, Garnett Spears was forced to suffer through repeated hospitalizations, unneeded surgical procedures and ultimately poisoning with salt, all at the hands of the one person who should have been his ultimate protector: his mother."
A search of Spears's apartment also uncovered two feeding bags contaminated with salts, one of which had the equivalent of 69 sachets of salt.
Spears now faces life imprisonment when she is sentenced on 8 April.