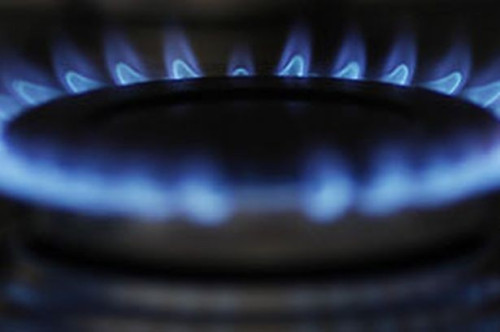 One of Britain's biggest price comparison websites, Moneysupermarket.com, has revealed a 200% surge in energy provider switching revenues after the UK's 'Big Six' gas and electricity companies unveiled major price hikes.
According to the group's latest trading statement, revenues from energy switching were particularly strong and were nearly 200% ahead boosted by the energy price rise announcements early in the fourth quarter.
"MoneySuperMarket had a strong second half thanks chiefly to our ability to help UK householders beat the autumn energy price hikes with both MoneySuperMarket and MoneySavingExpert helping more people switch their energy supplier than ever before," said Peter Plumb, CEO of MoneySuperMarket.com Group.
"We welcome the recent Competition Commission announcement that aims to stop those of our competitors who have been actively trying to prevent us from delivering our 'best price' strategy to our customers."
Meanwhile, Moneysupermarket's board confirms that it expects full year revenues to increase around 10% to £225.5m (€270m, $371m) from £204.8m in 2012.
In September, opposition leader Ed Miliband pledged to freeze energy prices until 2017, if the Labour Party wins the general election in two years.
Three months later, the coalition government pledged to cut energy bills by £50 a year, via a series of measures.
Meanwhile, a number of the UK's 'Big Six' energy companies stated an intension to cut household bills or not raise prices until 2015.
This has, so far, led to a number of the 'Big Six', which account for 99% of the UK market, partially reversing energy prices.
Scottish Power said it will cut household bills by 3.3%, despite previously pledging to hike gas and electricity prices, as it looks to pass on savings from the government's new green tax levy cuts.
Meanwhile, npower followed in Scottish Power's footsteps and also announced a partial reversal in energy prices.
Npower's reductions are based on a £38 tariff change at end of February combined with a universal government ordained rebate of £12 in the Autumn.