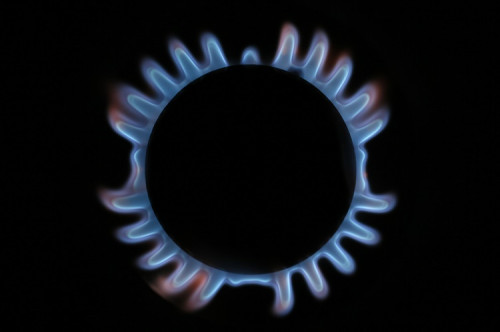 Npower has announced energy bill reductions to bring it in line with the government's £50 annual price cut, but the actual savings to customers seem to fall short.
Npower's reductions are based on a £38 tariff change at end of February combined with a universal government ordained rebate of £12 in the Autumn.
Npower's price cut is based on a defintion of a typical consumer as per last year. This has subsequently been updated by Ofgem.
Under the outdated definition Npower's reduction works out at about £33, making the total price cut available to customers of both gas and electricty more like £45 - £5 less than the government's recommendation.
Bear in mind that Npower hiked its energy prices by a whopping 10.4% in December.
The overall effect of npower's rise and now cut is that customers will be left with a net increase of 7.8%.
Customers of rival energy providers British Gas, Scottish Power and SSE seem to have faired better; they increased their prices by less and have made larger cuts.
British Gas's net increase is 6%, ScottishPower 5.3% and SSE 4.7%.
A spokesman for Npower confirmed to IBTimes UK that last year's definition of a typical energy customer had been used to avoid confusion in compensating customers.