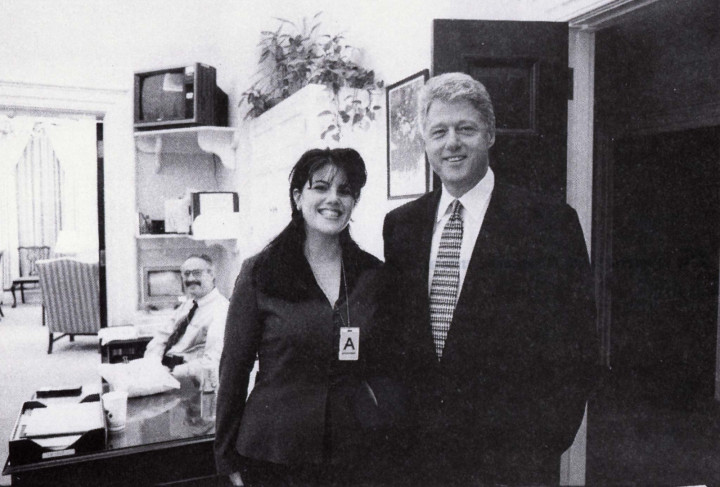 Monica Lewinsky was mistreated by FBI agents who tried to pressure her into co-operating with an investigation on Bill Clinton, after her affair with the then US president was revealed, according to a previously unseen government report.
Earlier this week, Lewinsky, 41, emotionally spoke of detectives' intimidating attempts to persuade her into wearing a wire against the president at Forbes' Under 30 Summit in Philadelphia.
Her claim has now been backed by a December 2000 government report into the alleged misconduct of agents and lawyers from the Office of Independent Counsel (OIC) who confronted her in January 1998, after news she had a relationship with Clinton while working as a White House intern broke.
The report published by The Washington Post found that, although lawyers involved didn't commit professional misconduct, mistakes were made and, overall, the "matter could have been handled better".
According to the document, Lewinsky was approached by FBI agents at a food court Washington DC and initially invited them to "go f**k yourself" and speak to her attorney instead.
However, the OIC team managed to persuade her to follow them to a hotel room nearby where they confonted her for hours.
Lewinsky allegedly threatened with prison sentence
The agents threatened her with lengthy prison terms if she was not to co-operate against Clinton, the report said, saying she could go to jail for having falsely denied the affair with the president in an affidavit.
"Associate Independent Counsel Michael Emmick confronted Lewinsky with her false affidavit and other criminal activities relations to the Jones case," the report read. "In an effort to gain her co-operation, Emmick told her she could be prosecuted on multiple criminal charges, but said if she co-operated, the OIC would take it into account in charging decisions."
The agents also attempted to dissuade Lewinsky from calling her lawyer, saying she would "get less value for her co-operation".
The report stated that such pressuring conduct proved counterproductive, as Lewinsky grew agitated and hysterical, spending hours "crying, sobbing, regaining her composure, screaming".
She recalled the incident her first high-profile speech since the affair.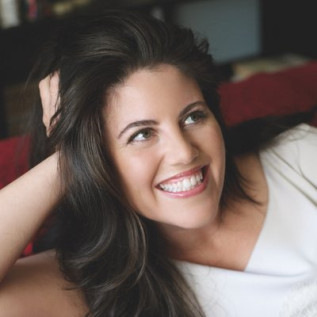 "I was threatened with up to 27 years in jail for denying the affair in an affidavit and other alleged crimes. Twenty-seven years. When you're only 24 yourself, that's a long time," Lewinsky said.
"Chillingly, told that my mother, too, might face prosecution if I didn't co-operate and wear a wire. And, in case you didn't know, I did not wear the wire."
The disclosure came at a time when Lewinsky recently stepped out after more than a decade out of the glare of the public eye.
She has accepted a role as contributor at Vanity Fair magazine and also joined Twitter, as former First Lady Hillary Rodham Clinton is set to launch her second campaign for the White House.