Montana man shot by his pet dog while driving a truck
Canine is believed to have knocked the rifle's trigger with its paws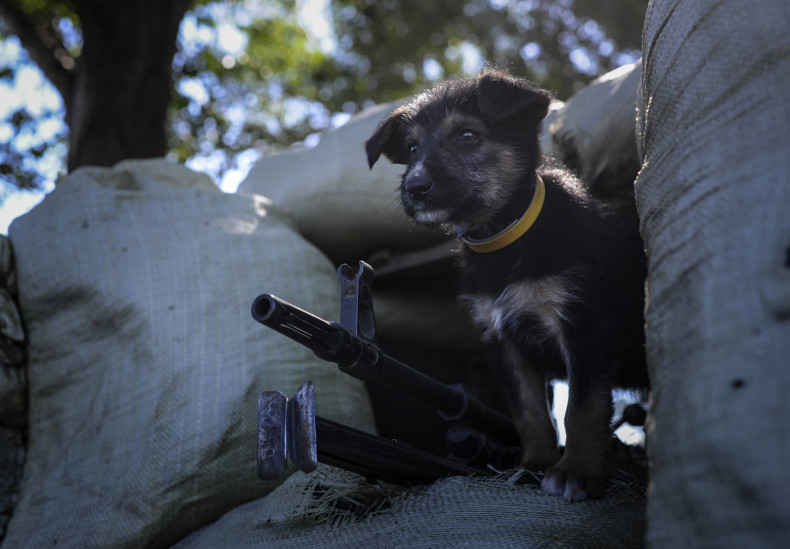 Paramedics fought to save man's arm after he was accidentally shot by his dog.
Richard Fipps, the dog's owner was towing a friend's car after it had become stuck, when he ordered his dog to move from the truck's front seat to the back.
In the horrific accident, the dog knocked the trigger on the 46-year-old's rifle with his paw. Fipps was shot as he stood in the middle of the road in Montana, Wyoming.
The injured man was taken to hospital where doctors are fighting to save his arm, although it may have to be amputated.
"Carrying a loaded rifle in a truck is never a good idea, safety on or safety off," Steve Kozisek, the Johnson County Sheriff said.
"The rifle was loaded and in the bed of the truck and the dog hopped up there and either stepped on it or caused something to move and set it off," he added.
Kozisek said it was the first time in his 42-year career in the police force that he had ever dealt with an incident where a pet dog had shot its owner.
Dogs shooting their owners is rare but not unknown.
According to Highlands Today, Gregory Dale Lanier was shot by his dog last February while travelling in his truck.
"Lanier said he heard 'boom', saw smoke and felt a burning in his leg," Sebring Police Commander Steve Carr explained. The Florida man hadn't realised that his .380 pistol was loaded until his pet pooch kicked the weapon.
Accidental shootings by canines can also happen while hunting. In September 2013, a hunter in France had to have his right hand amputated after his dog fired his gun while apparently attempting to "cuddle" his master, reports the BBC.
"It wasn't the dog's fault," the hunter later told radio station France Bleu.