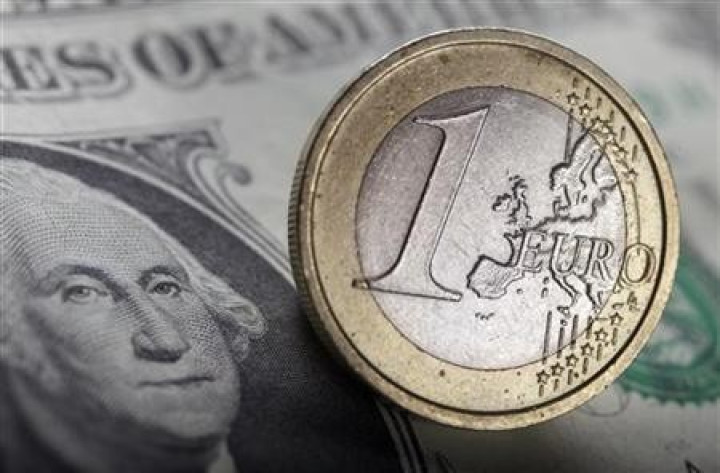 Fall in asset prices and increase in financial market volatility had a significant negative impact on global issuance of debt securities in the third quarter of this year, says Moody's Investors Service.
Global primary issuance of debt securities by financial institutions (FIs) and non-financial corporations (NFCs) totalled $804bn in Q3 down from $1.1trn in the previous quarter, Moody's noted.
"Primary issuance markets have been negatively affected by growing concerns about the global growth outlook and uncertainty about the timing, pace and economic impact of future US monetary policy tightening," said Marie Diron, a senior vice-president at Moody's.
Moody's has projected even lower issuance for the coming quarters as the market tensions have not come to an end.
"Financial market tensions have continued at the beginning of Q4, pointing to even lower issuance this quarter than the high levels seen during the first half of the year," Diron said.
The rating agency said the fall in issuance was broad-based across regions and sectors.
"Issuance decreased by about 38% from the previous quarter in both advanced economies and emerging markets. At the sector level, issuance by both NFCs and FIs was significantly lower than in the previous quarter."
In particular, high-yield issuance in Europe was nearly two-thirds lower than the record high levels in Q2, Moody's said.
However, the year-to-date numbers are better because of higher first half issuance, Moody's said.
"Due to high levels of issuance in the first half of the year, year-to-date issuance by NFCs is broadly unchanged from 2013, while issuance by FIs is $290bn higher."