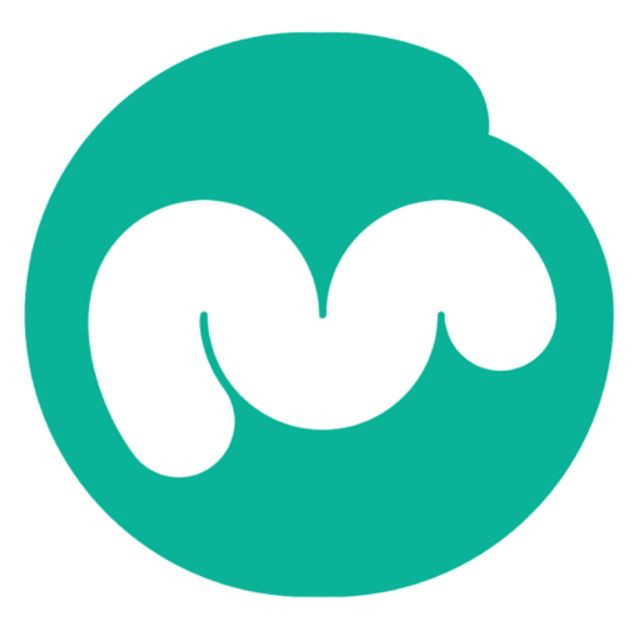 Scores of business and personal sites were taken offline by website building service, Moonfruit, following an attack on its servers. Hackers calling themselves "Armada Collective" launched a 45-minute distributed denial-of-direct-service (DDoS) attack demanding a large sum of money. The DDoS is a malicious internet attack tailored by hackers to overload a website with traffic, which is illegal.
Following the attack on 10 December (Thursday), the company took all its websites offline for up to 12 hours from 10am GMT on 14 December. That was the same day the hackers carried out another cyber-attack on Moonfruit's servers, prompting the company to state: "We routinely rebuff DDoS attacks, most of which are invisible to you and do not impact your service. We study each and regularly upgrade our defences."
In an official statement, Matt Casey, director of Moonfruit said: "As a result of the threatened attack on Moonfruit, we have taken the decision to make significant infrastructure changes which will offer us the best possible protection against these attacks both today and in the future. Unfortunately as a result of these changes, Moonfruit.com and your own sites will be offline from approximately 10 am (GMT) today and will remain offline for up to 12 hours."
Armada Collective, the notorious hacker group, is well-known for carrying out such attacks on online businesses resulting in several days of downtime. Allaying fears about data, the company said the attack was aimed only at preventing customers' sites from being displayed, adding that their financial and personal information was still safe.
Moonfruit is, however, working to bring all the services back as early as possible. Those who have configured their sites should be able to get back online.
The company said: "They should all be available within the hour. The previous configuration settings are still vulnerable and we will not be bringing these online again this evening. We strongly advise making the recommended changes to bring your site back online as quickly as possible."
"Moonfruit.com is not available at present so you will not be able to edit your site for the time being. We're continuing to work to bring this back up and will keep you posted. We hope to have this resolved shortly."
What should you do to safeguard your website?
Moonfruit has provided guidelines to safeguard its consumers' websites. Performing the following steps will push the traffic of a website while protecting against cyber-attacks. These will also help the websites to become more reliable and gain faster loading speed.
Change Top Level A record (which is called an @ / Apex / Bare / Root record) to 93.184.220.23
Change www record type to CNAME, and set the value to cdn.sitemakerlive.com. (Including the '.' at the end)