Hackers demand huge ransom from banks to avoid DDoS attacks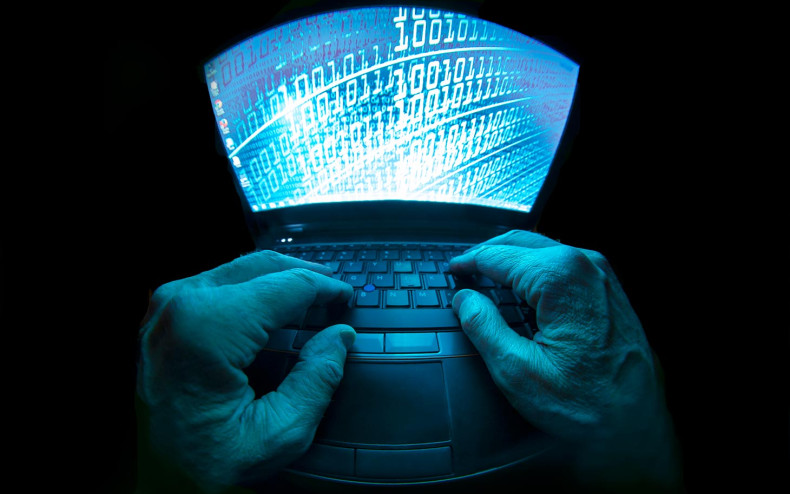 Hackers are threatening financial institutions, demanding tens of thousands of dollars from them to avoid attacks on their websites.
MarketWatch, citing a Federal Bureau of Investigation (FBI) agent, reported that hackers threatened more than 100 companies including big banks and brokerages in the financial sector to take their websites offline with distributed denial of service (DDoS) attacks, unless they pay large sums.
With DDoS, cyber criminals flood websites with unwanted traffic to stop them from functioning.
Richard Jacobs, assistant special agency in charge of the cyber branch at the FBI's New York office, told MarketWatch that the companies have been receiving such DDoS threats since April.
He added that some companies have paid the ransom money, amounting typically in tens of thousands of dollars. These companies end up facing further trouble as hackers know that they are willing to engage.
"There are some groups who typically will go away if you don't pay them, but there's no guarantee that's going to happen," Jacobs said.
Most of the companies are willing to pay the money to avoid service disruption that could lead to big losses. A distributed denial of service outage could mean losses of more than $100,000 an hour for financial companies, according to information services and analytics company Neustar.
A hacking group leaked details of about 30,000 clients of Swiss bank Banque Cantonale de Geneve, after the Swiss bank declined its request to pay a ransom, Bloomberg reported in January.