More than 50% of UK teachers plan to quit in next two years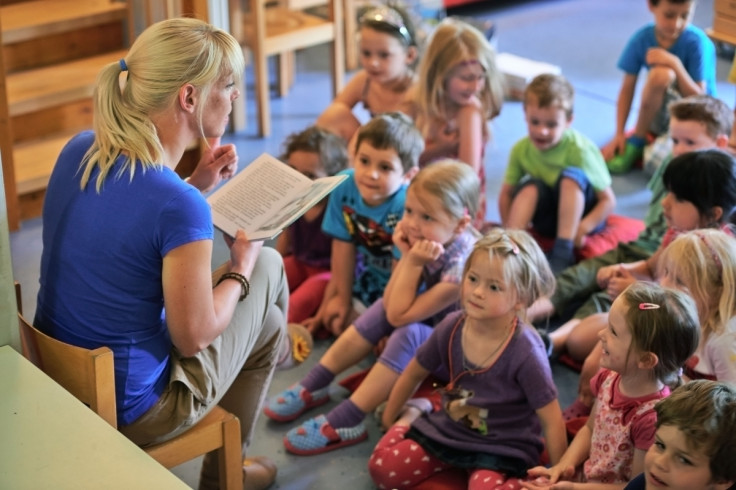 Heavy workloads mean more than half of primary school teachers in England are considering to quit their job in the next two years.
Overworking and an unfair work/life balance were named as the main reasons for leaving. Almost half of teachers also said support staff was being reduced.
The staff cuts and a workload that prevents teachers from enjoying their jobs are likely to be the cause for more than 60% of them planning to quit, according to a YouGov and the National Union of Teachers survey.
"This survey demonstrates the combined, negative impact of the accountability agenda on teacher workload and morale," Christine Blower, General Secretary at the NUT said of the survey.
The NUT cited a study by the Office for Standards in Education (Ofsted), which aimed to identify where unnecessary workload creeps up. NUT added that initiatives by the government had been unhelpful so far.
The union slammed performance-related pay (PRP) introduced by former Tory education secretary Michael Gove. The YouGov survey of more than 1,000 teachers in England found that more than two-thirds are against PRP for teachers. Out of those, 84% said that is it not practicable to link teachers' contribution to their students' outcomes. More than two-thirds of teachers also said that in the last five years morale among colleagues has become lower, with less than 10% saying it has gone up.
"Teachers feel that the Department for Education's work thus far to tackle workload has been totally inadequate," Blower said. "The government's current priorities are both wrong and profoundly out of step with the views of teachers. They are the essential cause of the growing problems with teacher supply."
© Copyright IBTimes 2023. All rights reserved.