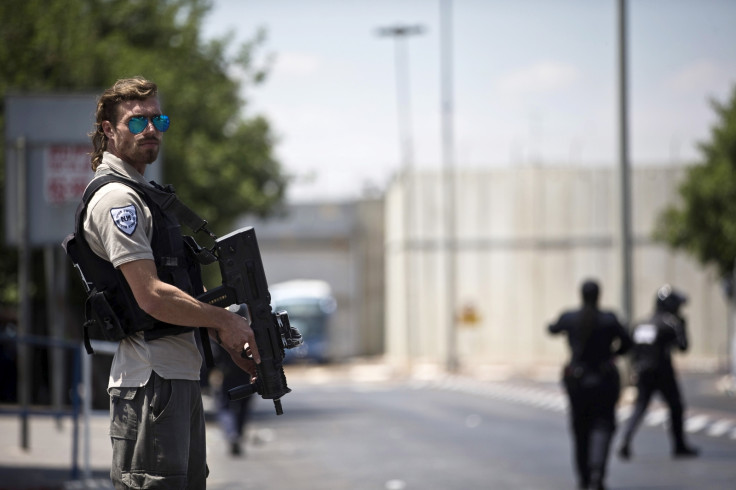 Israeli authorities arrested a group of alleged Islamic State (Isis) sympathisers, including four teachers accused of using local schools as a platform to spread Islamist propaganda.
Israel's internal security agency, Shin Bet, said they held six Israelis of Bedouin descent over their alleged ties with the jihadi group.
The arrests were made over the past two months in the city of Hura, a Bedouin village in the Negev region.
The six are accused of meeting in supporting IS and disseminating its propaganda among family members, acquaintances and, in the case of the four teachers, students and fellow educators.
The security agency named the men as elementary school teacher Bashir Jabran Salim abu Alkyan; Akram Al'ab Ahmed abu Alkyan, also an elementary school teacher; Muhammad Al'ab Ahmed abu Alkyan, who taught at a local high school; Hamza Abed Ali Alkyan who was identified only as a teacher; Khader Hassan abu Alkyan and Sharif Shahada Rezek abu Alkyan.
The suspects, all aged between 23 and 30, allegedly held secret meeting where they discussed IS ideology and some also plan to join the Islamist group crossing into Syria.
They are facing a series of charges including supporting a terrorist group and conspiring to commit a crime.
Israel's hawkish education minister Naftali Bennett praised the work of security forces. "Terrorists will not be teachers," he said, according to the Jerusalem Post.
"We will take a tough stance towards teachers who used their role in a despicable way and instead of protecting their students, harmed them. We have zero tolerance towards those who harm our country."