More than half of new FGM cases occured in London, government figures show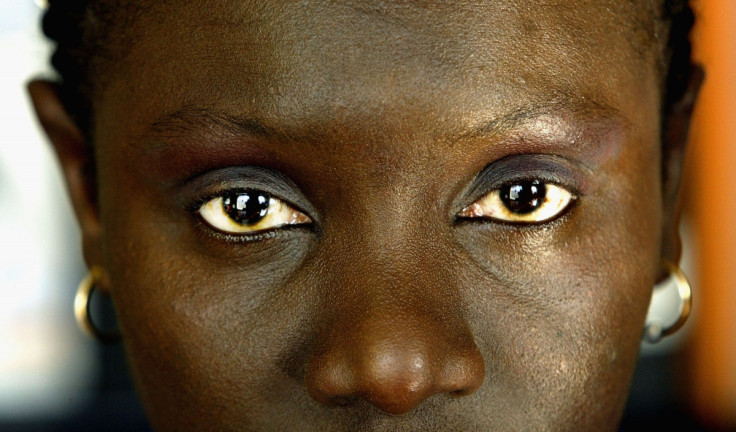 More than half of all cases of female genital mutilation in England occurred in London, according to new official figures.
According to new Department of Health figures, there were 1,385 reported cases of FGM in England between July and September, with 758 of these recorded in London.
Eight of the victims of the practice were born in the UK, with 93.2% with a known country of birth from eastern, northern or western Africa. The majority of them were from Somalia, with 204 cases recorded.
Also known as female circumcision, FMG refers to procedures that involve removing the labia or clitoris of young girls, causing infections, bleeding, severe pain, and lifelong medical problems. The practice is illegal in the UK.
A website has been set up to help victims and those who think someone they know might be at risk. The Everybody's Business website offers games and interactive videos, and was set up by Rosa, the UK fund for women and girls.
Communities Minister Baroness Williams said: "Women and girls, wherever they are from and whatever their background, have the right to live their life free from violence. Government has been clear, religious leaders have been clear – Female Genital Mutilation has no place in our society and we will not tolerate it.
"These community champions have been on the ground educating people about how they can put an end to this horrific practice. I hope that young people across the country will take the time to visit the Everybody's Business website and find out what they too can do to help."
© Copyright IBTimes 2023. All rights reserved.