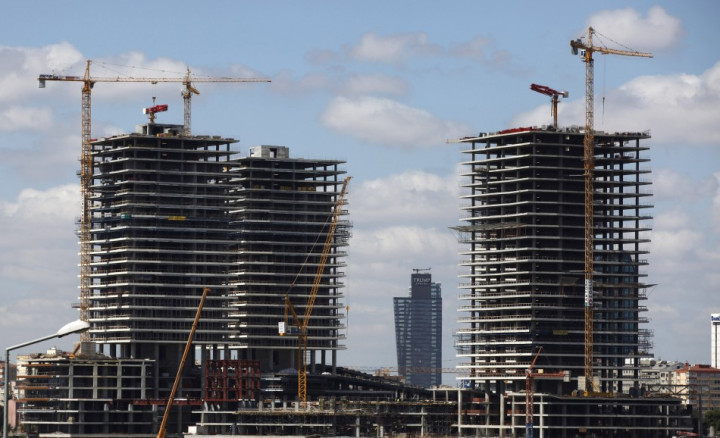 More than half of all construction projects that were inspected in Turkey during October have been halted due to safety concerns, according to Turkish newspaper Hurriyet.
The newspaper reported that 974 construction projects had been frozen across the country, citing sources from Turkey's Ministry of Labour and Social Security.
"Disobedience of the rules is so common in the sector. We needed to close down over half the construction sites that we inspected this month," said senior ministry official Mehmet Tezel, as cited by Hurriyet.
"We decided to halt 408 construction sites in the capital Ankara, 278 in Istanbul, and 131 in Izmir, among others. A total of 974 construction sites were halted from among 1,800 sites. This rate shows us how grave the situation in the sector is," Tezel said.
The industry has come under increased scrutiny in 2014 after the widely publicised disaster at the Soma mine in which 301 people died. It has been a record-breaking year for labour deaths in the country, with more than 1,500 workers dying on the job.
Many of the deaths have occurred in Istanbul where a major construction boom is underway. The most recent fatality was on 24 October when scaffolding collapsed from the 14th floor of a construction site.
Turkish authorities had faced growing political pressure to increase inspections at construction sites amid the surge in deaths.