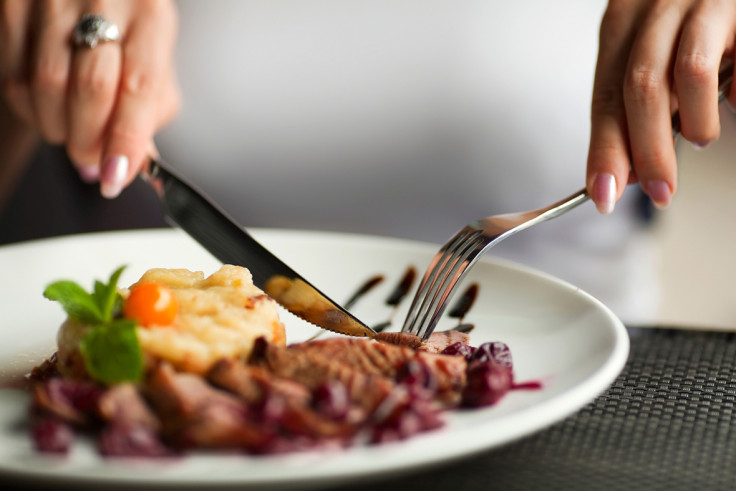 Summer holidays are officially over, and today (6 September) saw tykes in uniforms roam the streets and clog up the busses in morning rush hour, flanked by already tired parents. If you're one of those blessed with parenthood, you know how demanding it can be. And that doesn't stop when it comes to your little ones' packed lunches.
According to a BBC Good Food poll, in which 5,000 parents took part, 10% of parents admitted to packing leftovers, including takeaways, in their kids' lunches. The findings are parts of a wider UK survey looking at packed lunch and whether parents know what is actually healthy.
The survey found that more than a third of parents –36% of respondents – lack knowledge of what a healthy packed lunch consists of.
The NHS recommends that a packed lunch includes bread, potatoes, rice or pasta, fresh veggies, proteins like meat, fish or eggs, low-fat side dishes such as yogurt and sugar-free drinks or water.
However, the survey found that while 58% of London parents follow these guidelines, only 26% did in the North East and Cumbria. It was also reported that half of the parents who were aware of the guidelines – 54% – only followed them occasionally.
Parents pack an average of 190 packed lunches a year, and it can be hard to stay creative and motivated. Some usually resort to popular items for their kids' lunches. 88% turn to sandwiches, 71% gave their children drinks, 56% thought of including apples and 51% popped some crisps in too.
It seems that this worrying data is a consequence of how adults look at their own nutrition. The same survey found that fewer adults enjoy homemade meals. Only 19% cooked meals with more than two ingredients. Those who did only cooked once a week on average, or even less frequently.
Kids' lunches are extremely important to their development. BBC Good Food editor-in-chief Christine Hayes said: "A balanced lunch provides the sustenance needed for the day and by keeping choices varied children are more likely to embrace eating healthily. Let's ditch soggy sandwiches and find exciting and nutritious alternatives that children will enjoy."