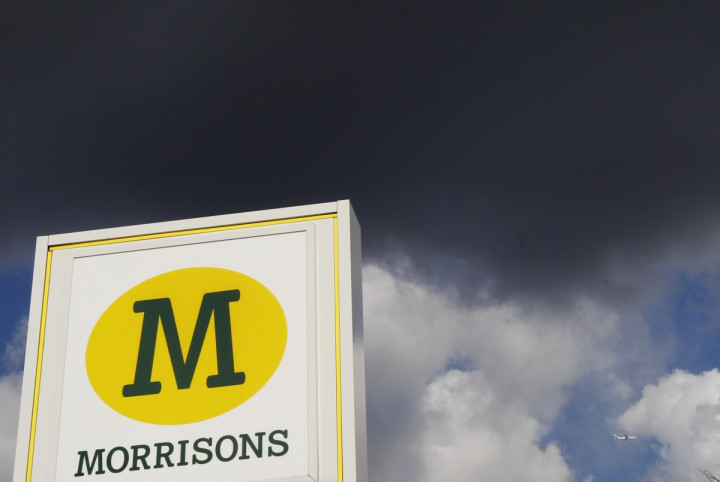 Morrisons is planning to axe 2,000 jobs across 500 of its stores, within weeks, as Britain's fourth largest grocer battles low sales growth and rising competition.
According to a report in The Guardian, the cuts will fall onto product managers, who are responsible for overseeing food and non-food sections.
Morrisons declined to comment.
Britain's grocery market has grown at its slowest pace in 11 years as the cost of living crisis has meant that households have less money to spend on bumper weekly shops.
The deflationary trend in UK shop prices continued in May for the thirteenth consecutive month and retailers are expected to keep prices low over the next quarter.
According to the shop price index compiled by the British Retail Consortium (BRC) and Nielsen, shop prices declined 1.4% year-on-year in May, the same as in the previous month.
Food inflation remained unchanged at 0.7% from April, the lowest ever recorded, while non-food prices declined 2.8% in May from 2.7% in April.
"Food inflation is still low, many supermarkets are price cutting and non-food prices remain deflationary, so the high street continues to generate little inflationary pressure," said Mike Watkins, head of retailer and business insigh at, Nielsen.
"Helped by the increases in consumer confidence since the start of the year, this should encourage shoppers to spend more freely over the summer months."
Subsequently, incumbent British grocers have felt the pressure over rising competition from budget rivals such as Lidl and Aldi as well as those with a big online shopping presence.