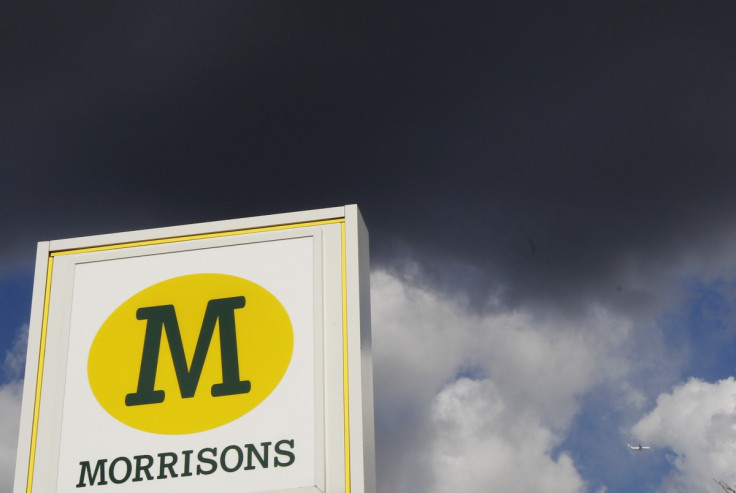 Morrisons has announced that its chief executive of five years, Dalton Philips, is to leave the company after it reported disappointing Christmas sales.
The UK's fourth-largest supermarket made the surprise announcement as it revealed like-for-like sales excluding fuel had fallen 3.1% in the six weeks to January. Total sales excluding fuel were down by 1.3%.
Philips is to step down when Morrisons reports its annual results in March.
"Morrisons is a great company with exceptionally talented people and I have been very proud to have worked with them," said Philips in a statement.
"Over the last five years, we have made many improvements to the business and given Morrisons strong foundations for the future. I wish every success to the company and all of my colleagues, who have, and continue to work so hard," he said.
Former finance director of Tesco Andrew Higginson, who will take over as Morrisons chairman from Sir Ian Gibson on 22 January, said in a statement: "In the next chapter of Morrisons development, we need to return the business to growth. The board believes this is best done under new leadership.
"I would like to thank Dalton for his contribution as chief executive. He has brought great personal qualities and values to his leadership of the business, having had to manage against a background of considerable industry turmoil and change.
"He deserves particular credit for facing into and dealing with the pricing issues that have now become evident, for taking the business into the convenience and online channels, and for the steps he has taken to modernise the company's operating systems."
Morrisons reported worse Christmas period trading results than its rivals Tesco (down 0.3%) and Sainsbury's (down by 1.7%).