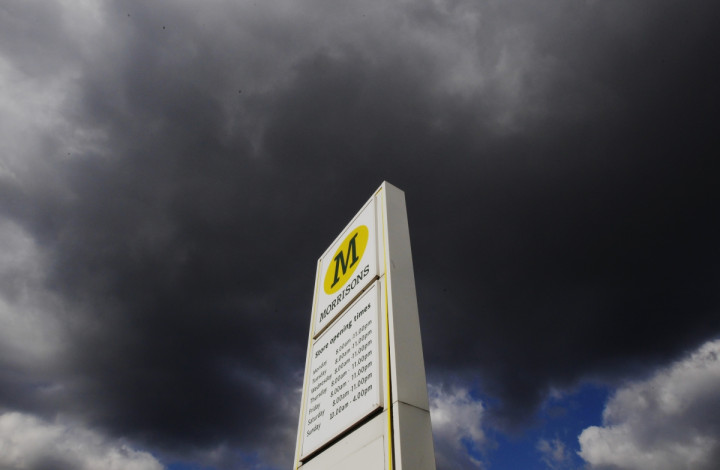 British supermarket chain Morrisons has endured another torrid quarter in which its sales continued to decline as it struggles to cope with changing market conditions.
As consumers look for more bang for their buck at Aldi and Lidl, and the newly created Sainsbury's and Netto stores, Morrisons saw its sales decline by 6.3% in the 13 weeks leading to 2 November, it said in its interim management statement.
Sales had fallen by 7.1% in the previous quarter and 7.6% in the one before that.
Although Morrisons has pledged to match the prices of the budget superstores, it is a plan that has so far been unsuccessful.
Earlier in the year, it also embarked on a three year strategy to save £1bn, which included cutting 2,600 jobs in June.
Chief executive Dalton Philips claims that the company is well on course to achieve its objectives.
He said: "Morrisons is meeting the challenges created by a period of intense industry competition and structural change with quick and decisive action. I am encouraged by the further progress we have made, especially on a number of key operational measures, cash flow and costs.
"The launch of the Match & More card was another big move for Morrisons. We are the only supermarket that is price matching the discounters and the successful launch last month was a testament to the positive way our 120,000colleagues are delivering innovation and embracing the changes at Morrisons."
In spite of the announcement, Morrisons' share value jumped by almost 7% in early morning trading to reach £173.50.