Morrissey Reveals He Underwent Series of Cancer Treatments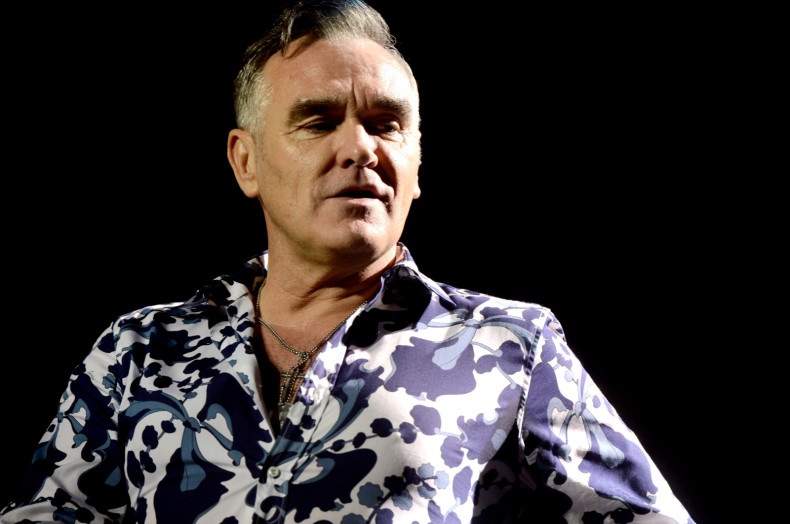 Morrissey has revealed he underwent a series of cancer treatment during a lengthy spell of ill health.
The former Smiths frontman told Spanish media he had cancerous tissues removed from him four times before adding "Right now I feel good".
In the past two years, the singer has being diagnosed with a series of illnesses, including a respiratory infection, pneumonia, a bleeding ulcer and the throat condition Barrett's oesophagus. His repeated bouts of ill health forced the cancellation of many live performances and doctors warned the 55-year-old to stop touring.
Speaking to El Mundo, Morrissey revealed his cancer treatment publicly for the first time. He said: "They have scraped cancerous tissues from me four times already, but who cares.
"If I die, then I die. And if not, then I don't. Right now I feel good. I am aware that in recent photos I look unwell, but that is what illness does. I'm not going to worry about that, I'll rest when I'm dead."
He added: "I'm at an age when one should no longer be making music. Many composers of classical music died at age 34. And I'm still here, and nobody knows what to do with me. The audience that I have is very young, which leads me to think that the songs of the Smiths, as with those of the Ramones, are more significant now than before."