Mortgage Lending Soars Amid UK Housing Recovery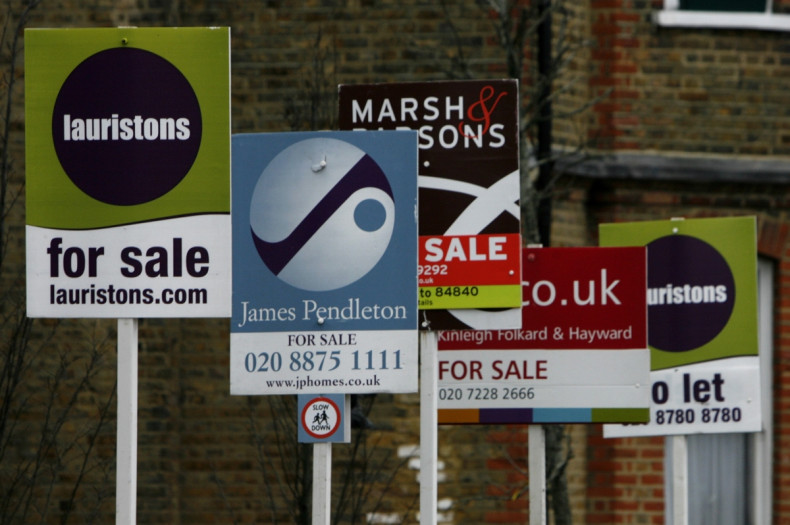 The value of home loans issued by mortgage lenders has rocketed across the year as the UK housing market recovers.
According to the Council of Mortgage Lenders (CML), gross mortgage lending in March 2014 was £15.4bn – a 37% rise on the same month a year before. It is a 4% rise on the previous month.
This spike is off the back of the government's Help to Buy scheme, which makes mortgages cheaper and easier to access through a mix of interest free equity loans and a guarantee on bank lending.
And a healing UK economy, which is predicted to grow faster than any other Western country in 2014, is supporting demand in the housing market as borrowers feel more confident and able to take on a mortgage.
To keep a lid on mortgage lending amid bubble concerns because of the proliferation of cheap credit, particularly as interest rates are at historic lows, the Financial Conduct Authority (FCA) watchdog will impose tougher rules on banks following a review into the market.
The Bank of England, which also regulates the banks through its Financial Policy Committee (FPC), has also said it will take action to prevent a bubble if it thinks the mortgage market is overheating.
"Alongside benign developments in the wider UK economy and the labour market, housing market sentiment continues to strengthen," said CML chief economist Bob Pannell.
"There are currently no signs of significant market disruption, arising from the imminent application of new lending rules associated with the Mortgage Market Review. While some mortgage lending indicators have eased back gently, this is from the very high levels of recent months.
"The Financial Policy Committee continues to be vigilant to housing market developments, and to remind the market of its ability to act before problems to financial stability set in."
Because banks are lending more mortgage credit to consumers, demand in the housing market is soaring.
But the supply of homes is inadequate as not enough houses are being built, a long term issue in the economy.
This has helped drive up house prices. The average price of a home in the UK is £253,000, according to the Office for National Statistics (ONS), after rising by 9.1% over the year to February 2014 - the fastest growth rate for almost four years.