In this gallery, IBTimes UK takes a look at the latest cars and trends at the Los Angeles Auto Show, which opens to the public on Friday 18 November.
One of the most exclusive models on the show is the strictly limited edition Mercedes-Maybach S 650 Cabriolet. Just 300 examples of this open-top four-seater luxury car will be produced. Priced at around €300,000 (£260,000) it comes with Swarovski crystal headlamps and a travel luggage set coordinated with the interior leather.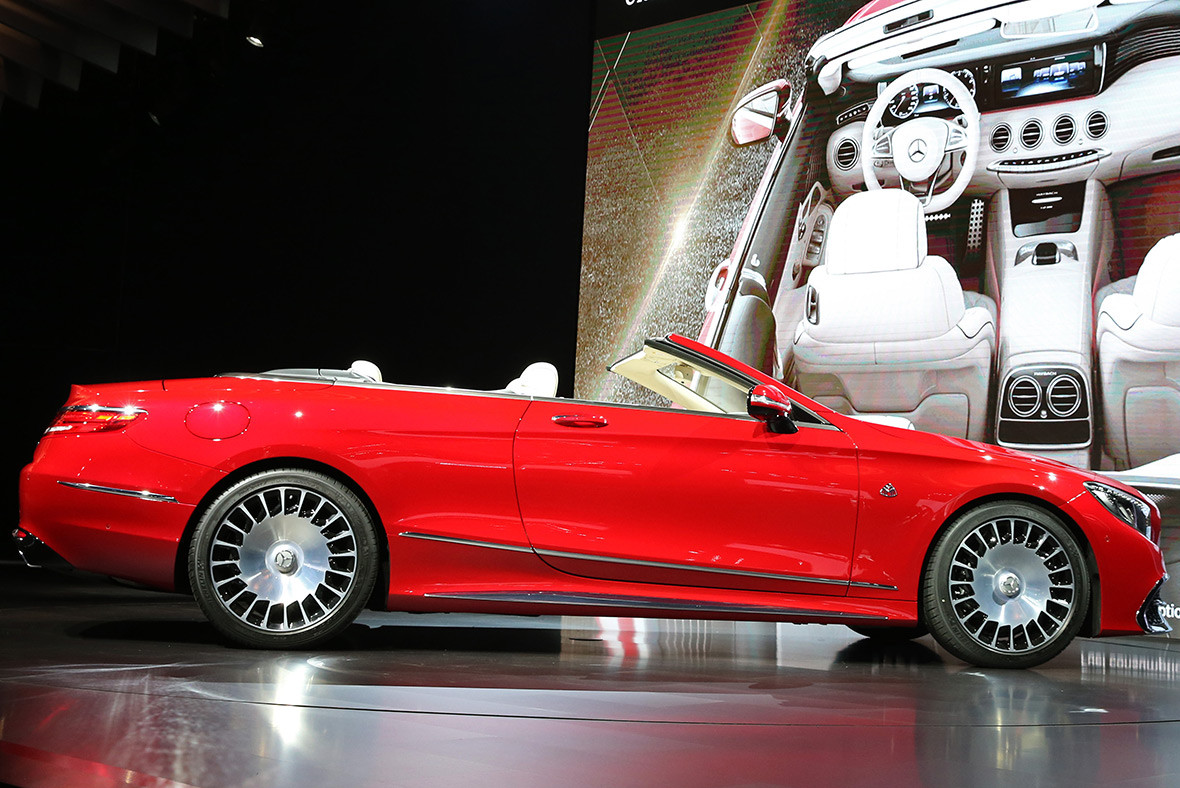 Toyota, Ford, Subaru, Jeep and Volkswagen are all showing new SUVs at the 2016 Los Angeles Auto Show. Even luxury car makers like Jaguar and Alfa Romeo are debuting SUVs at the show. Alfa's Stelvio reflects the company's racing heritage with power and acceleration statistics more usually found in a supercar. Named for an Italian mountain pass known for its hairpin turns, the Stelvio has Alfa's distinctive triangular grille and curvy styling. The top-of-the-range Stelvio Quadrifoglio has a 2.9-litre V6 that produces 505 horsepower and accelerates from 0-60 in under four seconds. All-wheel-drive is standard on all models.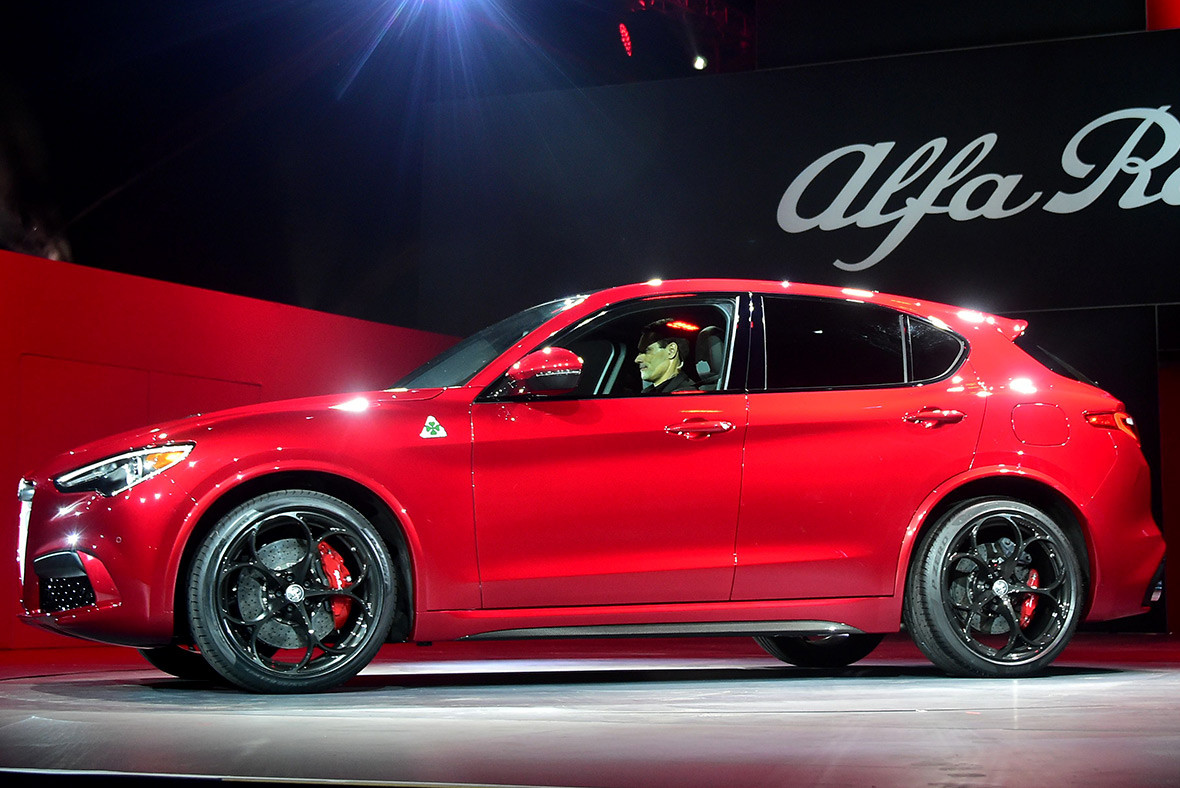 Jaguar is taking aim at Tesla Motors with the compact five-seat I-PACE electric SUV, due out in 2018. With a range of around 220 miles on one charge and electric motors on the front and rear axles that deliver 400 horsepower, it can zoom from 0 to 60 mph in four seconds.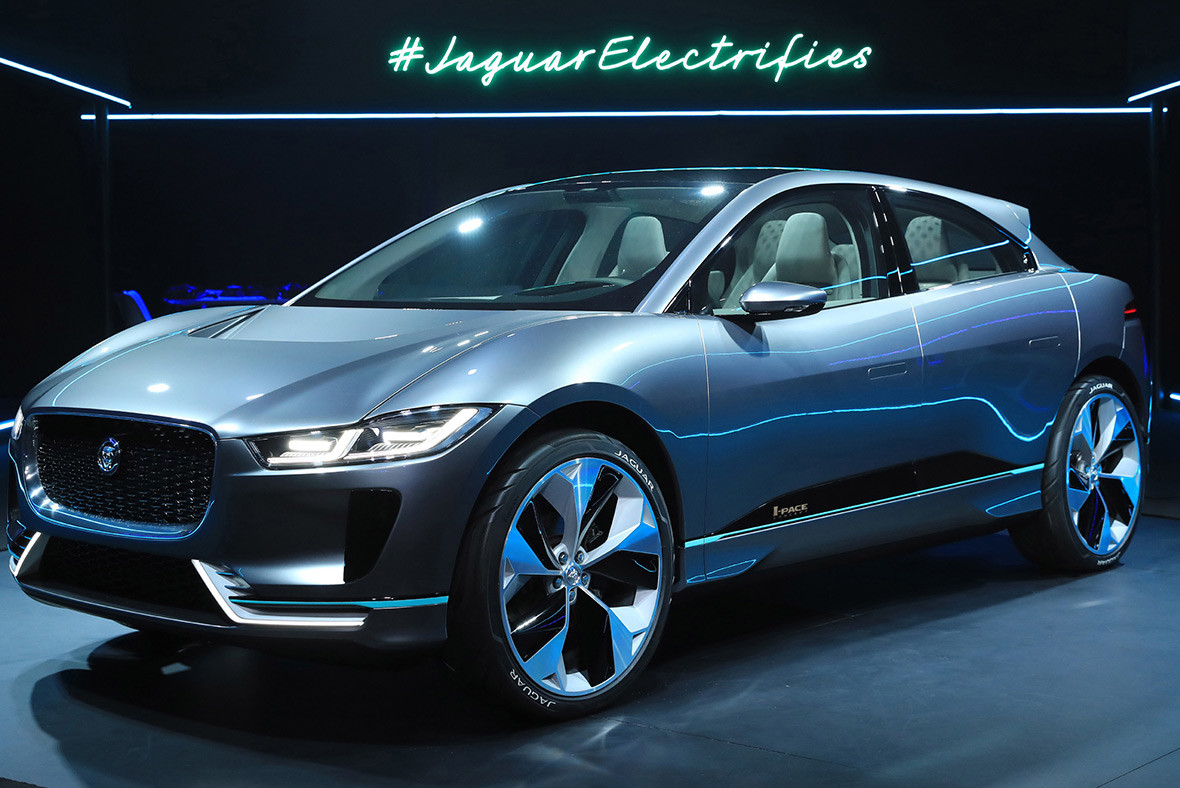 Toyota is joining the subcompact SUV market with the C-HR, which stands for "Coupe-High Rider." The C-HR, which is already on sale in Europe, has bold, angular styling and a floating roofline. Europe has a hybrid version, but Toyota hasn't yet said which engines will be offered when it goes on sale in the US in spring 2017.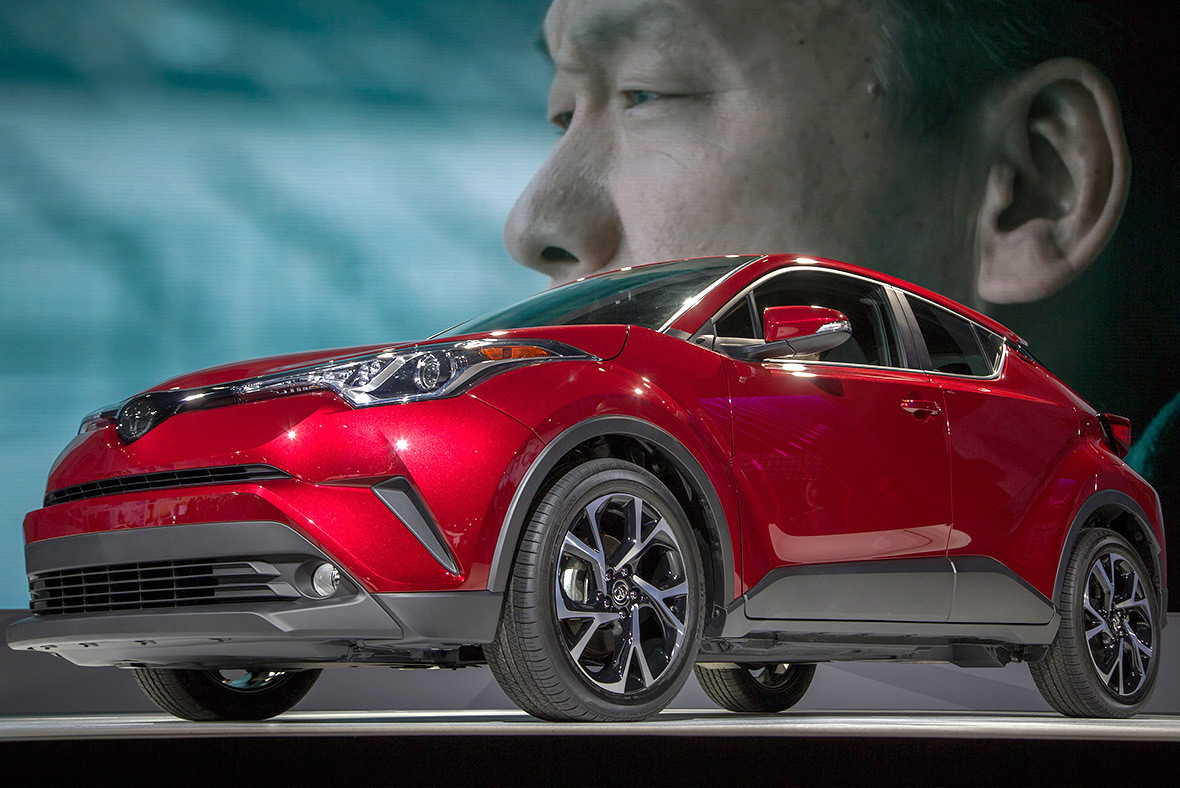 Americans bought more SUVs than four-door cars for the first time last year, and manufacturers are rushing to meet the demand. Almost 60% of the US market is SUVs and pick-up trucks.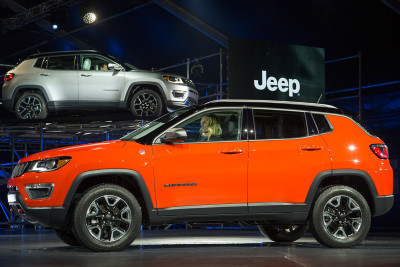 The LA Auto Show is not just about sensible family cars. What would a motor show be without a few weird concept vehicles and wacky customised cars? They don't come much wackier than the oddities displayed on the Galpin stand. The customisation specialists, which featured heavily in MTV's Pimp My Ride, a showing a fully restored and operational Pink Panther car plus a VW Beetle customised for the Salvation Army.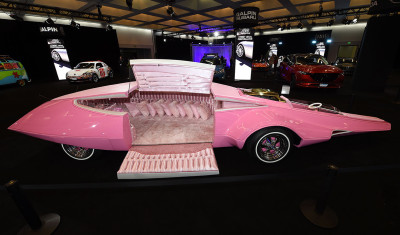 California automotive start-up Divergent Microfactories is showing the world's first 3D-printed supercar. Made of 3D-printed aluminium, titanium and carbon fibre, the Divergent Blade has a 700HP, four-cylinder turbocharged internal combustion engine and – apparently – goes from 0-60 in about 2.5 seconds (that's faster than a McLaren P1 supercar). The company is also showing a 3D-printed superbike.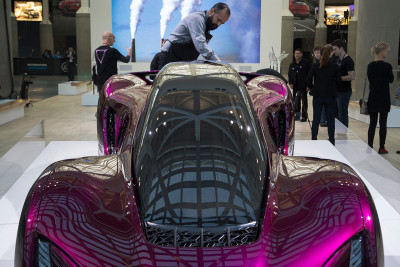 The automotive industry is in the middle of technological and performance change that's rewriting the narrative on what carmakers can do and what buyers want. "The world is changing, that is not new," Porsche spokesman Detlev Von Platen told Reuters. "But it's changing quicker and much faster. In the auto industry where we have normally a lifecycle of six to seven years, it becomes a challenge but which I see personally as an opportunity for Porsche to react much quicker to the customer behaviour and needs in a different part of the world." Porsche is showing the Panamera 4 e-Hybrid at the LA Auto Show.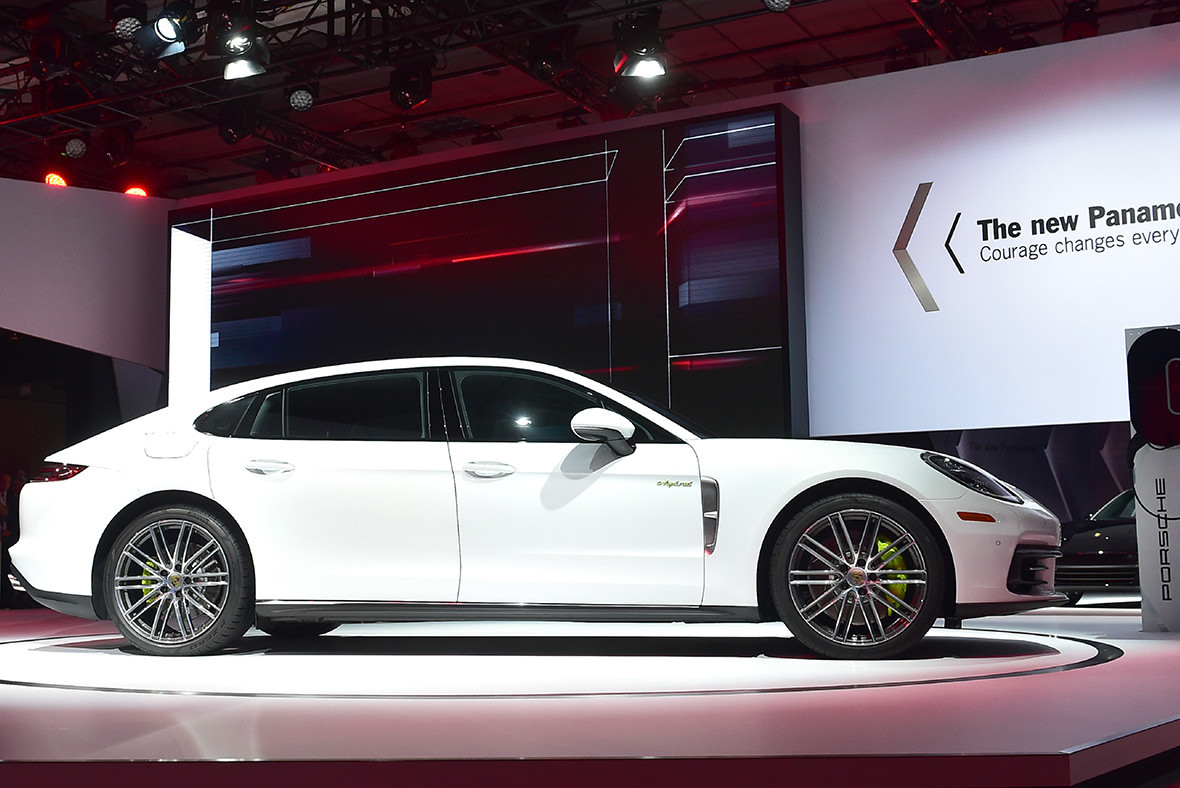 Here are some of the other exciting models on show at the 2016 LA Auto Show, which opens to the public on Friday 18 November and runs for 10 days.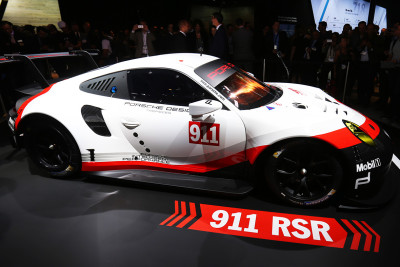 More from IBTimes UK