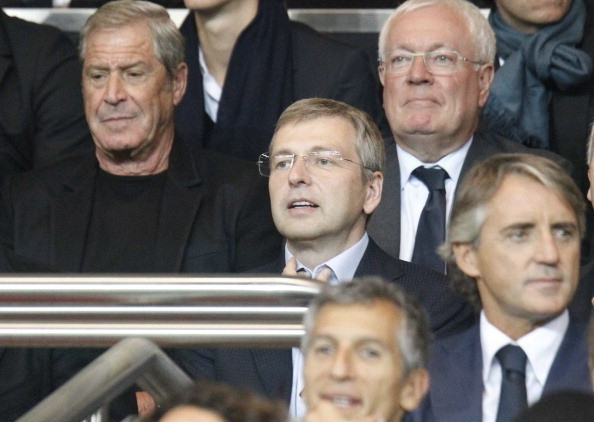 The divorce of oil magnate Harold Hamm caught people's attention earlier this week, as he was ordered to pay a massive amount in cash and assets to his ex-wife.
Hamm was ordered to pay nearly $1bn (£640m), in one of the most expensive divorce settlements in history, while his ex-wife is appealing to increase the settlement amount.
Breaking up has become very painful financially for the super wealthy. There are a number of divorce settlements involving more than billions of dollars in history. They are given in a chart produced by research firm Statista.
The most expensive divorce in history so far happened in 2014, when Dmitry Rybolovlev and Elena Rybolovleva parted ways in May. The Russian business tycoon had to pay an astonishing $4.5bn to Rybolovleva for separation.
Alec Wildenstein and Jocelyn Perisse's divorce in 1999 came in at about $2.5bn, placing it second on the list.
Rupert Murdoch and Wendi Deng divorced in 2013 with a mammoth $1.8bn settlement, the third biggest settlement. Murdoch was also involved in the fifth costliest divorce back in 1999 when Anna Maria Torv received a settlement of $1.2bn.