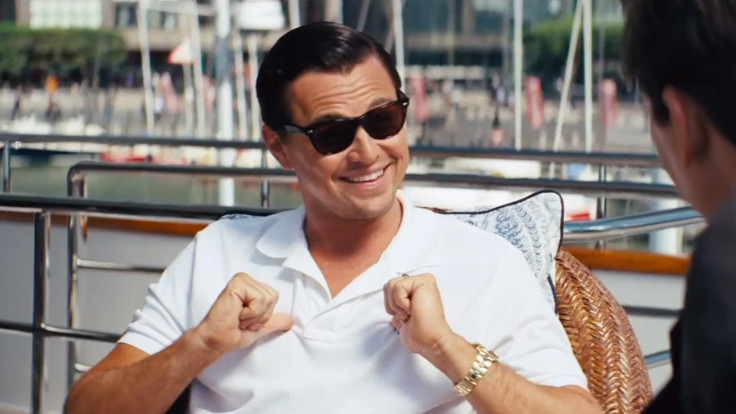 Martin Scorsese's The Wolf of Wall Street has been named the most pirated film of 2014.
The list compiled by piracy-tracking firm Excipio (via Variety) revealed the top 20 movies illegally downloaded between 1 January and 23 December.
Disney's Frozen and Robocop round out the top 3, however Robocop's data includes the 1987 original as well as this year's reboot, meaning Best Director Oscar winner Alfonso Cuaron's Gravity takes third place
Interestingly, two of the year's biggest hits – Guardians of the Galaxy and The Lego Movie – don't appear in the top 20, the former probably because it came out later in the year than most other films on the list, the latter because it is family orientated.
Wolf of Wall Street, which stars Leonardo DiCaprio as Wall Street banker Jordan Belfort, was downloaded over 30 million times.
The full top 20 with number of downloads is below:
*Numbers combine this year's reboot with 1987 original.