More than half of Conservative Party members in the UK support the death penalty, despite a legion of problems faced by states in the UK which still use execution as the ultimate punishment.
New research has found that 54% of registered Tories believe the death penalty is the most appropriate sentence for some crimes. In comparison, 23% of SNP members support the authoritarian policy, along with 9% of Labour members and 8% of Lib Dems. The research was published by the Mile End Institute at Queen Mary University of London, which contacted and questioned 4,117 members of the four main parties after the 2017 General Election as part of its Party Members Project.
Yet according to a study published in April 2014, around one in every 25 people who are sentenced to death in the US did not commit the crimes for which they were executed.
The Death Penalty Information Center (DPIC) has created a list of all 161 death row inmates who were exonerated between 1973 and 2017. The average time between being sentenced to death and exoneration by pardoning, acquittal or dismissal of charges is 11.3 years.
But not all innocent death row inmates get so lucky. One of the biggest objections from opponents to the death penalty is the risk of executing an innocent party. The DPIC said: "There is no way to tell how many of the more than 1,450 people executed since 1976 may also have been innocent. Courts do not generally entertain claims of innocence when the defendant is dead. Defence attorneys move on to other cases where clients' lives can still be saved."
However, the centre has found 14 cases of men executed between 1989 and 2017 with "strong evidence" of innocence. Robert Pruett was executed in Texas in October despite inconclusive rounds of DNA testing and his consistent claims of innocence. He had been convicted of the murder of prison guard Daniel Nagle in 1999, when he was already serving a 99-year sentence for his role as accomplice in a murder committed by his father.
Also in Texas, in 2016, Richard Masterson was executed for strangling Darin Honeycutt to death in 2001. They had met at a bar and Honeycutt's body was found at Masterson's apartment the next day, but he claimed the death was accidental and that the victim had asked to be choked while they had sex. In an appeal to the US Supreme Court, attorney Gregory Gardner claimed that medical examiner Paul Shrode had wrongly classified the death as a homicide and that Honeycutt died of a heart attack after sex, according to the Texas Tribune.
Another horrifying figure indicates that 3% of executions carried out in the US between 1890 and 2010 were botched, with 7.12% of lethal injections going wrong in some way. The only method of execution that saw no botched attempts was firing squad, with incidents of electrocution, hanging and lethal gas failing or being drawn painfully out on various occasions.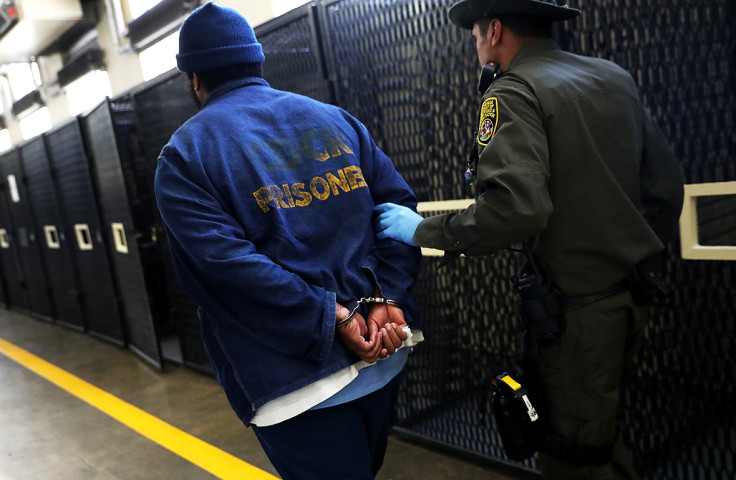 The bad PR around executions has now begun to make the death penalty difficult to enforce in the US. When South Carolina death row inmate Bobby Wayne Stone received a stay of execution in November, partially due to the lack of available drugs, Governor Henry McMaster said: "The reason we don't have the drugs despite efforts to get them is because the companies that make them, the distributors who distribute them, and the pharmacists who may have the compound them, don't want to be identified.
"They are afraid that their names will be made known and they don't want to have anything to do with it for fear of retribution or exposure of themselves, their families, their businesses, all perfectly good reasons. So here we are, at a dead stop, we can't do anything about it."
He added that the only solution would be the introduction of a shield law to stop anyone involved in the supply of drugs for lethal injection being lawfully identified.