A death row inmate is due to die in just two days on Friday 1 December - but the state of South Carolina has none of the drugs it needs to kill him.
Bobby Wayne Stone, now 52, was sentenced to death back in 1997 after he was convicted of murder and first degree burglary. On 26 February, 1996 Stone roamed the woods while drinking beer and shooting his guns – a shotgun and a pistol. At one point, he left off gunshots outside a woman's home and then, when Sergeant Charles Kubala responded, shot three or four more times. Kubala, who was hit once in the neck and once in the ear, died at the scene.
After many years of legal wrangling, including appeals against his murder conviction and death sentence at the Supreme Court, Stone was finally given an execution date – Friday 1 December. But then he made a choice that may have saved his life.
Death row inmates in South Carolina are given the choice between lethal injection and execution by electric chair. Stone chose lethal injection, but the state ran out of the required drugs four years ago, after some of its supply expired. South Carolina requires three drugs for its lethal injections, including pentobarbital, which many large manufacturers refuse to sell to prisons for executions, fearing the negative associations.
Governor Henry McMaster said: "The execution date has now been set by the courts for 1 December but we are unable to do it because we don't have the drugs that are called for in the law to do a lethal injection."
He added: "The reason we don't have the drugs despite efforts to get them is because the companies that make them, the distributors who distribute them, and the pharmacists who may have the compound them, don't want to be identified. They are afraid that their names will be made known and they don't want to have anything to do with it for fear of retribution or exposure of themselves, their families, their businesses, all perfectly good reasons.
"So here we are, at a dead stop, we can't do anything about it."
The only solution, he said, would be for the state's General Assembly to quickly pass a drugs shield law, first endorsed by South Carolina Department of Corrections director Bryan Stirling years ago. The shield law would stop anyone involved in the supply of drugs for lethal injection being lawfully identified.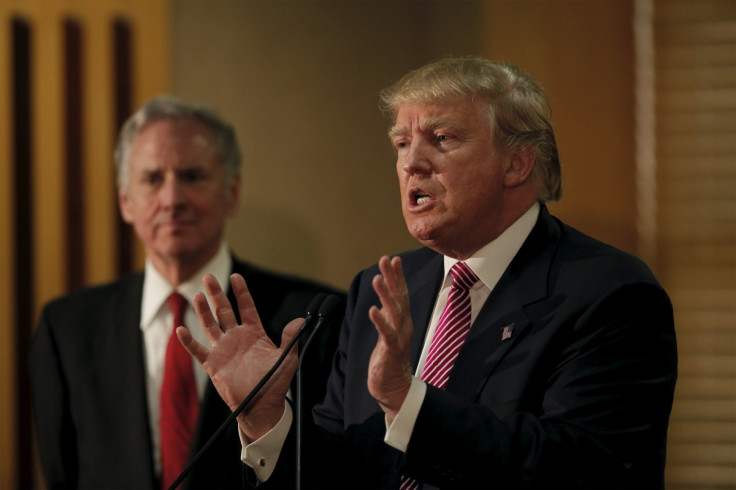 Stirling said: "The state wants to carry out justice, the family deserves it, the court has ordered it, and we are unable to carry out justice."
Thirty-nine people remain on South Carolina's death row. If Stone's execution were to go ahead, it would be the state's first in six years.
Death row in South Carolina:
The youngest person executed was a 14-year-old black male.
The oldest was a 66-year-old black man.
The first execution in South Carolina by lethal injection was carried out on 18 August, 1995.
Since 6 August 1912, there have been 282 executions carried out by the State of South Carolina. Prior to this date, executions were by hanging in the individual counties.
Of the 282, 74 were white and 208 were black, while 280 were men and two were women.
(Source: South Carolina Department of Corrections)