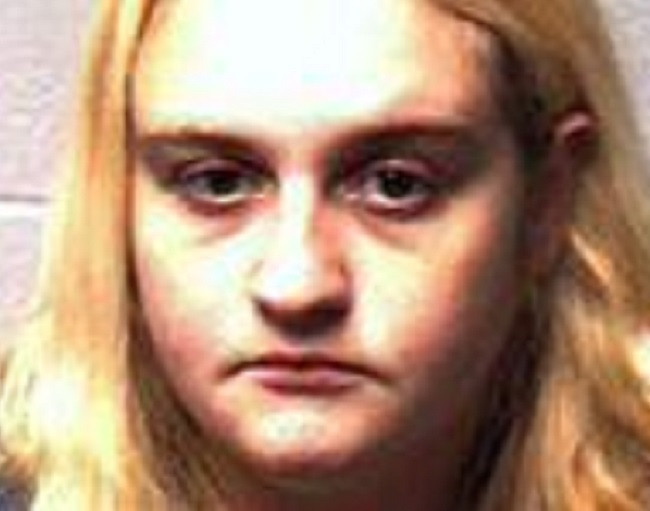 A woman has pleaded guilty to killing her newborn baby after giving birth in a pub toilet, where she left him to die wrapped in a plastic bag in a toilet cistern, a court heard.
Amanda Hein, 27, of Allentown, Pennsylvania, admitted murder at a pre-trial hearing, under a deal that allows her to avoid the death penalty.
A jury will now decide her degree of guilt at a trial scheduled for 7 April. Her plea will guarantee a conviction of at least third-degree murder, which carries a maximum sentence of between 20 and 40 years and she will not be able to challenge her sentence on appeal.
Hein was watching a pay-per-view wrestling event at the Starters Pub in Lower Saucon Township with friends, on 12 August, when she went into labour.
She excused herself from the table and gave birth to her son, who was said to have been born healthy.
When she returned to her concerned group of friends 40 minutes later stained with blood she refused to say what had happened and continued watching TV for another hour before leaving.
Authorities said the baby was healthy before Hein wrapped him in a plastic rubbish bag and placed him in the water tank of one of the toilets.
Cleaners found the baby's body the following day while trying to fix the malfunctioning toilet.
Police tracked the baby to Hein after discovering a large amount of blood in the booth where she had been sitting.
Defense attorney Michael Corriere said that at the trial he plans on arguing the baby was suffering from an illness that led Hein to think he had died.
She never formed the specific intent to kill, he said, which would be required for a first-degree murder conviction.
"We are going to argue on your behalf that you acted in extreme recklessness of life," Corriere told Hein during the hearing on 28 March.