Mother facing 10 years in prison after starving son to claim benefits
After years of starvation, the 11-year-old was as tall as a 5-year-old.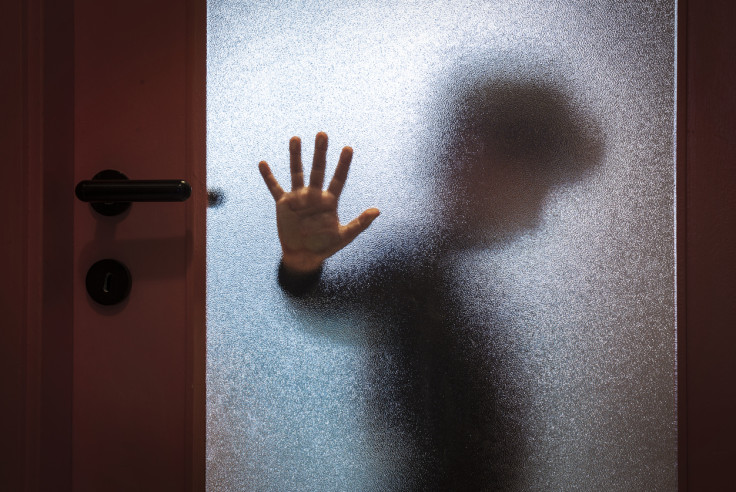 A Russian mother could face ten years in prison after she starved her orphaned foster son so that she could claim benefits.
The Metro reported that Lyubov Korotkova was accused of "extra cruelty, humiliation and torture" as part of a bid to fool doctors into thinking the 11-year-old was suffering from a rare disease.
Valery Kondourov weighed less than two stone and, at 3ft 5, was as tall as a 5-year-old, rather than the norm for most of his 11-year-old peers.
Investigators in Russia have now accused the woman in her 40s of deliberating starving the child so that she could continue to receive child health benefits.
One member of Russian law enforcement said that she "made him take medical drugs to build up a clinical manifestation of a stomach disease."
"Having cheated the doctors, she managed to register her child as handicapped....and started receiving financial assistance, compensation and other allowances."
Korotkova duped the state of £20,000 (€22,300) as well as receiving donations from charities, which she spent on herself.
The case first came to light in May, but a renewed criminal investigation could now see the woman end up in jail, with a maximum sentence of around 10 years.
Despite this, the mayor of Magadan, Yury Grishan, has called for the mother and foster son to be reunited.
These calls have forced the Kremlin to step into the case, with the children's ombudsman drafted in to prevent the child from being returned to the mother, should she escape jail.