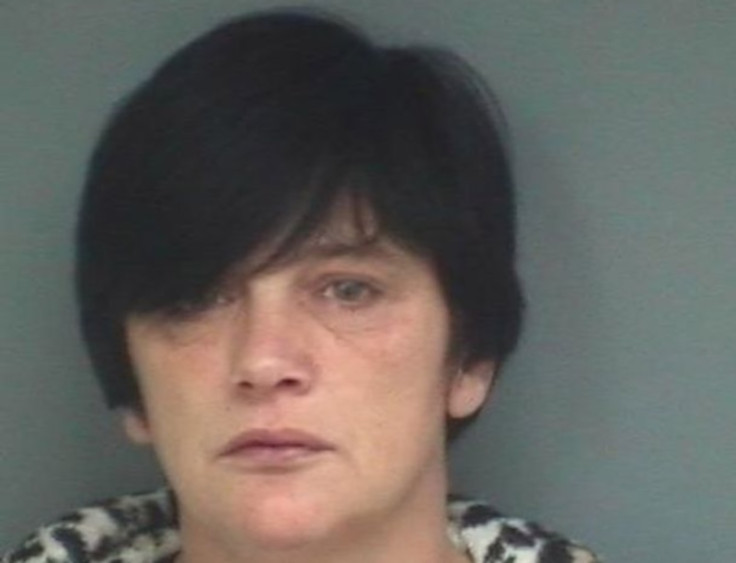 A mother has been found guilty of murdering her 19-day-old baby boy who sustained a brain injury, a fractured skull and 17 broken ribs in his short life. Nicola Brown was convicted at Winchester Crown Court on a majority verdict of murdering newborn Jake Brown on 19 December 2014.
The 43-year-old was also found guilty of two counts of causing grievous bodily harm (GBH) with intent against her child. She will be remanded in custody and sentenced after a psychiatric report is made.
The child's father, Jason Brown, 44, was found not guilty of causing or allowing the death of a child, which happened as Nicola Brown was looking after him at their former home in Agincourt Road, Portsmouth, Hampshire. The pair have married since the death of their son.
According to The Sun, as the verdicts were announced Nicola Brown screamed out: "I didn't do it, they have made a huge mistake. I hope this haunts you until the day you die."
Nigel Lickley QC, prosecuting, said the couple had a "volatile" relationship and that Jake had suffered "very serious injuries" before his death.
He said: "Jake suffered very serious injuries including a fracture to his skull, a brain injury and retinal bleeding to the eyes from an impact to his head that required a substantial force. He may also have been shaken violently."
The jury heard that a post-mortem examination found Jake had suffered further rib injuries, which became the basis for the two GBH charges.
It was stated during the trial that doctors were not informed that Brown was pregnant prior to Jake's birth and that she suffered from anxiety.
Lickley added: "Jake was born in unusual circumstances at home. He arrived into this world by falling into and being caught by the pyjamas or tracksuit bottoms of Nicola Brown."
The court heard how social services deemed the child "at risk" but not in threat of "immediate harm" before he was discharged alongside his mother from hospital. The baby was twice visited by midwives at home although no concerns were raised about his well-being.