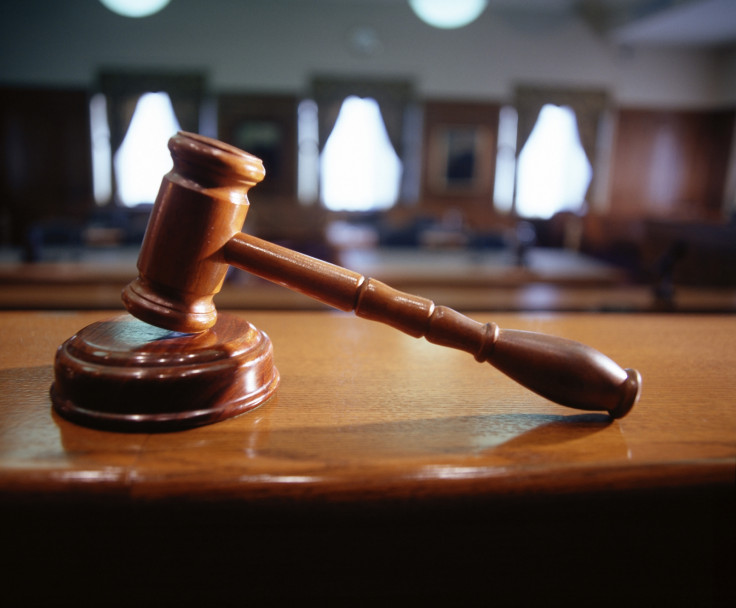 Ignoring mercy pleas from other family members, an Illinois Circuit Court awarded a mother a four-year jail term for killing her 28-year-old disabled daughter a year ago and for attempting suicide.
But Bonnie Liltz told the court that she did so to save her adopted child. Heaven was "the only place I knew she would be safe and happy," she reportedly told Illinois Circuit Court Judge Joel Greenblatt during a recent trial.
Liltz's attorney, Thomas Glasgow, reportedly said that her daughter, Courtney, suffered from cerebral palsy and severe cognitive defects that were caused from a seizure when she was two years old. Courtney's brain functioned like a toddler and she could only say "Momma," Liltz's friend, Gloria Cheever, was quoted as saying by CNN. Liltz adopted the girl when she was five.
56-year-old Liltz told the court that she was worried that her long history of health problems was killing her and she was afraid for her daughter's future. She said that she was first diagnosed with ovarian cancer when she was 19 and weighed no more than 100 pounds then.
She reportedly told the court that on the night she decided to drug her daughter to kill her in May 2015, she thought to herself, "If I am dying, what's going to happen to Courtney?" She further said that the previous morning, she woke up with severe abdominal pain, had soiled her clothes and the bed, and was shaking and sweating profusely. She said she was scared that her gastroenterologist's prognosis that her intestines could fail was coming true and she was going to die.
"And the thought of her [Courtney] having to live in an institution for the rest of her life was more than I could bear," Liltz was quoted by Glasgow as saying during a trial.
"I would like nothing more than to turn the clock back and have the ability to care for her again. I have a pain inside that is beyond words," Liltz told a judge on 11 May at her sentencing hearing.
On the day of the failed suicide and murder, Liltz prepared a concoction of crushed medications in water and funnelled it through Courtney's feeding tube and then she drank her own pill cocktail with a glass of wine, CNN reported, citing prosecutors. The two were found unconscious by a family member and were rushed to the hospital where Liltz recovered but her daughter died after a week's treatment. Liltz had also left a suicide note, which read, "She is my life."
Although the charge on Llitz carried a penalty of up to 14 years in prison, assistant state's attorney Michael Gerber had recommended only four years of probation and mental health counselling for Liltz, given the tragic situation that led the mother to commit the crime.
Liltz's mother, father, sister and friends and others close to her had pleaded for mercy, saying that Liltz is a woman who, despite being frail and weak owing to years of radiation therapy, had adopted and loved the severely disabled child.
Glasgow reportedly is planning to file a motion to reconsider the ruling, saying he will continue to fight for Liltz.