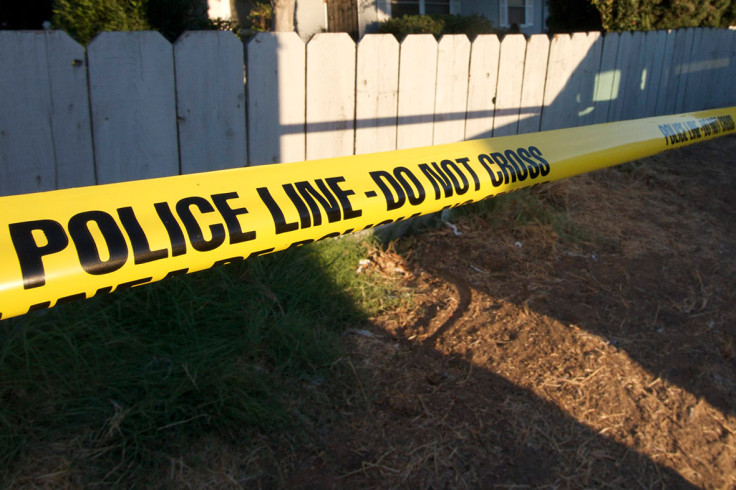 Police in the US city of Indianapolis are investigating claims that a mother left her two young children, both under the age of eight, alone in a car in freezing temperatures while she attended an 80-minute job interview.
Fox59 reported that the 26-year-old woman, who has not been named, was being interviewed at a hospital while her children, aged four and seven, stayed in the car in outside temperatures of -15C.
A laser thermometer used by authorities after the children were found showed that the interior of the car was barely warmer at -12C.
The report said that the woman said she had left the car engine running although the children "appeared to be cold with a pale skin tone and slightly shivering" when they left the vehicle and entered the hospital to look for her.
They allegedly told staff that they were cold and scared.
Sgt John Perrine of Indiana police said: "No matter what temperature it is, it's always a bad idea to leave young children in a car by themselves.
"I know finding a babysitter is not always an option but take them inside [with you]. It's not always convenient but safety isn't always convenient and you have to make sure you do things the safe way."
Fox reported that no arrests were made and the children returned home with their mother although a report was made to the state's Child Protective Services.
Perrine added that leaving children in a cold car was as dangerous as leaving them in a hot car. They were at risk of getting hypothermia, he said.