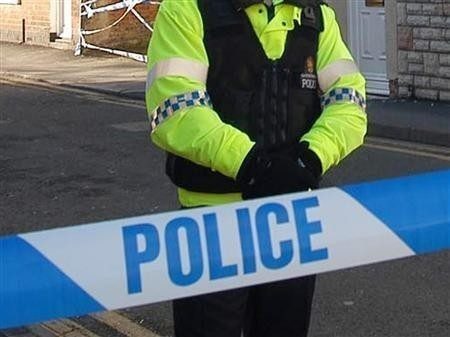 A mother found dead at her £350,000 home in Northolt had been decapitated, the Old Bailey has heard.
Tahira Ahmed, 38, was discovered by police at her house in Merton Avenue following complaints from neighbours about a heated argument.
She had been stabbed and had both her arms broken, and her head cut off.
Her husband, Naveed Ahmed, 41, appeared via videolink in court, charged with her murder.
The court heard the couple, who have two children between six and 12, had lived together for 14 years.
The children were not in the house at the time of her death.
Naveed has been remanded in custody and will next appear in court on 18 August.
Neighbours spoke of their shock following the murder last week.
Pensioner Delia Burr said: "They were a lovely couple who always looked very happy together. We're just struggling to believe it's happened."
Another neighbour added: "It's just such a shock. He was a quiet, gentle and lovely man. They were lovely and would always send us Christmas cards. You would always see him with his children out on the bikes."