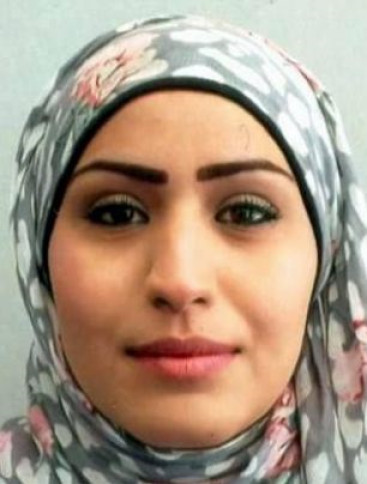 A mother of three from Manchester was murdered by her husband for becoming "too westernised" a court has heard.
Syrian-born Ahmed Khatib, 33 claimed he was "possessed by a spirit" when he pushed his wife, Rania Alayed, 25, who died after stumbling and banging her head.
Khatib is said to have felt 'insulted' because she had left him.
Khatib and Syrian-born Alayed were married in December 1987 when she was just 15. The couple had three children together.
Prosecutor Tony Cross QC said theirs was a 'love marriage' and not arranged, though Alayed's sister was married to Khatib's brother.
The couple fled the Middle East for Britain, but in 2004 Alayed began confiding in friends that her husband was physically abusive.
Mr Cross said a friend who witnessed the aftermath of an attack described Khatib's behaviour towards his wife. "She saw Khatib angry like a monster shouting he would kill her. It became clear to her that he and his family were controlling of her.
"It appears he was violent, sexually and physically and would force her to give him money. She told one friend she feared he would kill her. He was prone to anger and openly displayed it. He was contemptuous of females. He was also jealous."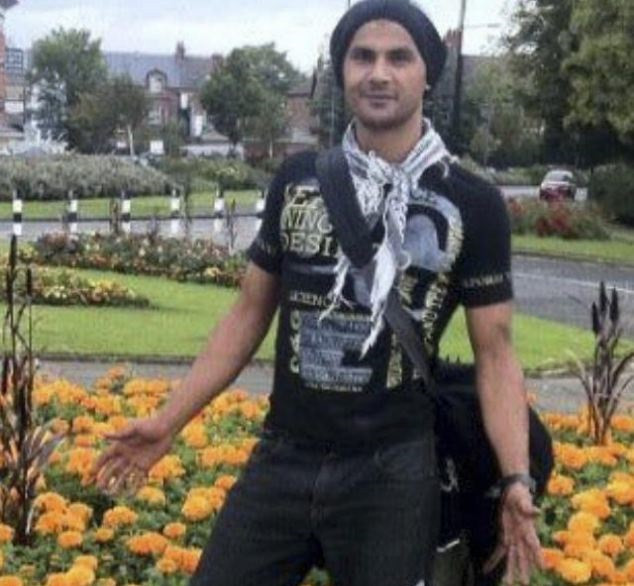 It is believed that Khatib became resentful of the 25-year-old mother-of-three after she instructed a lawyer to help 'free her' from him.
Rania left the family home in Longsight, Manchester with the children and moved into a hostel. In May 2013, she rented a property in Cheetham Hill.
Alayed is said to have further enraged her husband by attending college and interacting with male and female friends before beginning a relationship with another man she met on the internet.
"She had the courage to free herself from him using a solicitor and began to become a little Westernised," explained the prosecutor. "She went to college and had friends, male and female. This was all too much. During this period she was making friends outside her family circle. No doubt this was deeply resented by the defendant and in all probability by the rest of his family.
"The family were very angry she had had the audacity to go to Law and one member even contacted her solicitor. They were insulted by her recourse to law. They wanted her and her children back within the family fold.
"It was obvious to them she was not going to comply with their wishes. They believed she was establishing an independent life perhaps with another man. Therefore it was decided she should either be coerced to comply or be killed."
Alayed was lured to a tower block in Salford, Greater Manchester where it is alleged she was killed.
Khatib and his brother Muhned, 38, stuffed her body in a suitcase before driving to the A19 near Thirsk North Yorkshire where she was buried next to a lay-by.
Alayed went missing last June. Her body has never been found.
Khatib and Muhned both admit perverting the course of justice, but deny murder.
A third brother Hussain Al-Khatib, 34, has pleaded not guilty to perverting the course of justice over the alleged concealment of her body.
The trial continues.