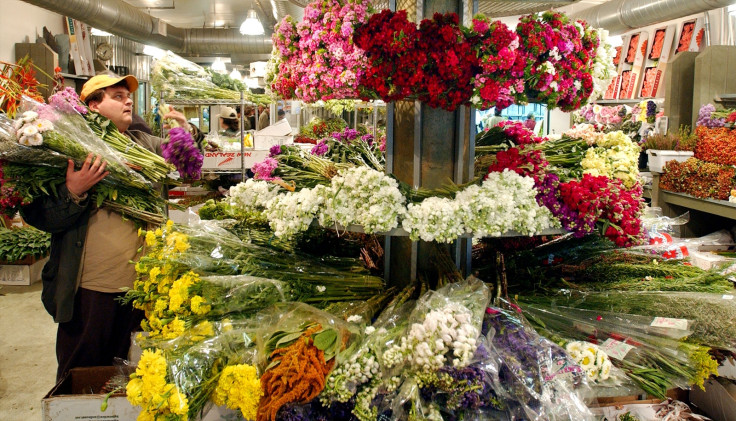 Buying a gift for your partner at any time of the year can be difficult - whether it's a birthday, anniversary, or simply something to say "I love you". But with Mother's Day fast approaching, the pressure is on to get the perfect gift to express your graditude to the special woman in your life.
To help you survive 15 March without any tears or major disasters, here's a fool-proof guide to what kind of gifts to avoid.
Household goods
DIY gifts and anything to do with appliances or household goods are strictly off limits. You may think nothing says "I love you" more that a new whisk, ironing board, or vacuum bag - but I can assure you, it's not the kind of bag your loved one would have been expecting. As a rule of thumb stay away from practical gifts. If it's useful, it's not a gift, and you want to make your partner feel special and loved.
Gifts that are really for you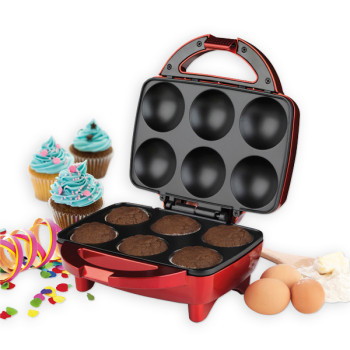 These consist of things like golf clubs, football season tickets, or the new Expendables DVD. Your partner may support or tolerate your passion for these things, but please don't get this confused with a genuine interest. Remember your passion may not be hers, so it's best to buy something that you know she is truly into.
The "I couldn't be bothered" coupon
A coupon book of love tokens may have looked cute when Joey gave them to his girlfriends in Friends, but in the real world this is a gift that no woman really wants. Firstly it screams 'last minute' and secondly, you shouldn't need a token to get a cuddle from your partner.
Lingerie
Underwear should be approached with caution, unless you know your partners exact size and style tastes. I would stay clear as what you would like them to wear is not necessarily what they would want to wear. If you really want to treat her to some sexy lingerie, get a Victoria's Secret voucher and give her an excuse to go shopping.
Gym membership
Just no! What are you trying to tell her? Whichever way you look at this, unless she has specifically asked for it, it's not going to go down well.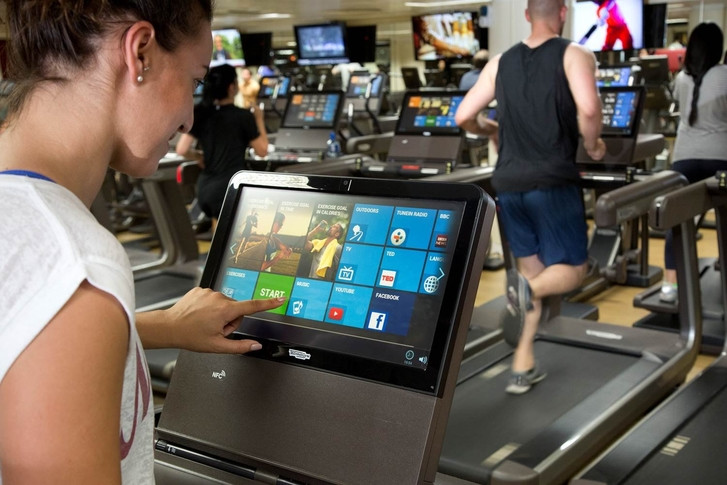 Spa treatments
Spa days - yes; specific treatments - no. Being bought an anti-ageing facial or a cellulite busting body scrub reads as a backhanded way of telling your partner "you need this". What could have been an amazing and thoughtful gift then becomes something totally different. Leave it open for them to decide - or get her a massage, that's always a winner.
---
Jihan-Annesa Turner is a wife, mother and lover of all things beauty-related. She runs her own blog, Jihan-Annesa, covering beauty, fashion, lifestyle and product reviews.