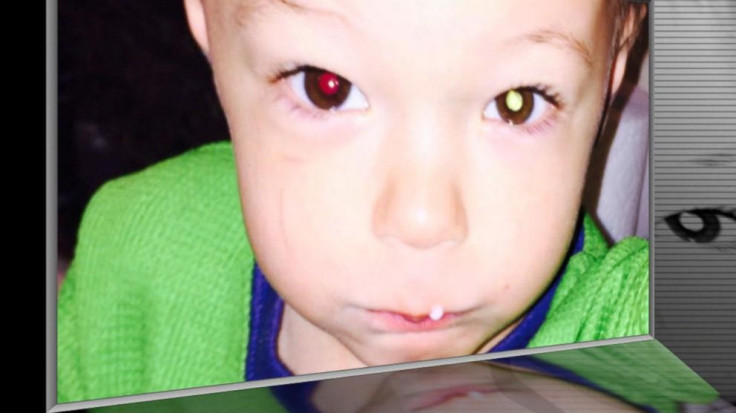 A mother's photos of her young son raised troubling concerns about how one eye reflected light differently and helped trigger a cancer diagnosis that may have saved his life.
Illinois mother Julie Fitzgerald noticed earlier this year that in photos she took of her two-year-old son Avery, his left eye always seemed a bit odd. Fitzgerald also worried that when looking at her son in a certain light "I would see something in the back of his eye," she told WREX-TV. She had read online about a woman whose eyes appeared white instead of red in photos, which is sometimes an indication of cancer.
She took one more photo of him, and was startled to see a significant difference in his eyes. She immediately took him to a specialist who found tumours over 75% of his eye and diagnosed him with retinoblastoma.
Avery has likely been blind in the eye all of his life, though doctors believe he only recently began developing the tumours. Doctors replaced the eye with a prosthetic one, and plan to keep testing the boy for signs of other cancers.
"If we did not get this eye out, the cancer would spread to his blood and to his brain," Fitzgerald told ABC News. "Our lives went from normal to cancer to a cancer survivor in three weeks. It turned out to be our worst nightmare but it saved our son's life."
She added: "Trust a momma's gut."