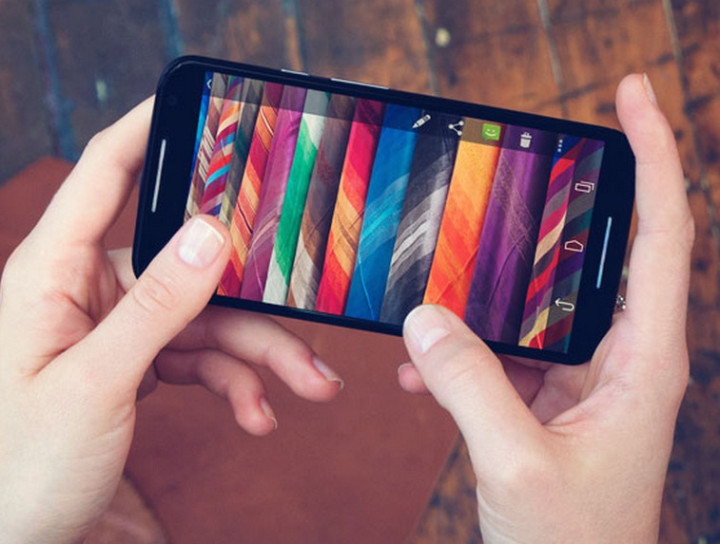 While the SIM-free and unlocked Moto X 2nd Gen has been in UK stores for some time, the customised version of the handset is now available from the Moto Maker customisation site
The 16 GB variant of the new Moto X costs £419.99 including VAT and the 32GB model £459.99. The delivery of the device depends on the colour of the face plate.
Handsets with white face plates are said to take longer for delivery, but Motorola promises delivery within 13 days, reports Android Central. The Moto X with black face plates are expected to be delivered in 10 days.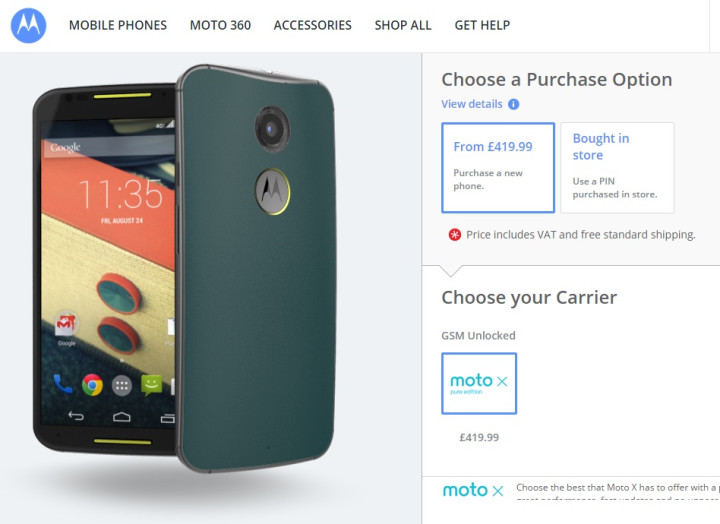 Those who are looking for deals from retailers in the UK, may head over here for help. There is a marginal difference in the price of the smartphone offered by retailers and the Moto Maker site.
The 2nd gen Moto X sports a 5.2in AMOLED 1080p full HD display with a pixel density of 423 pixels per inch (ppi). It uses 2.5GHz Snapdragon 801 with a quad-core central processing unit, paired with an Adreno 330 graphics unit. The Snapdragon 801 integrates 2GB RAM.
The smartphone packs a 13 megapixel camera sensor with several technologies such as 4K UHD video recording, 1080p HD video at 30 fps, slow motion video, Burst mode, Auto HDR and Panorama. Besides, there is a two megapixel front-facing camera.
The smartphone runs on a 2, 300mAh battery which Motorola claims, delivers mixed usage up to 24 hours.