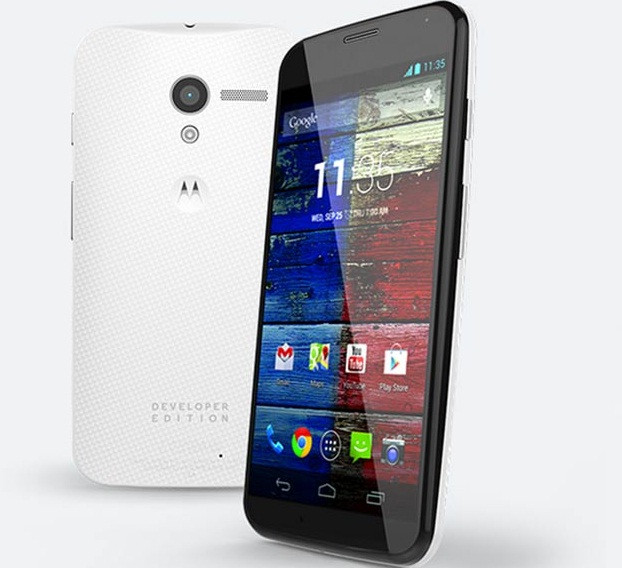 Motorola will reportedly release the successor to current Moto X by the end of summer this year.
In February, a tweet from Motorola Mobility official Twitter account confirmed that the next version of Moto X will be released in late summer this year, with no details on the particular date for the launch.
Hence, the latest disclosure by well-known leakster evleaks adds more credibility to the previous confirmation, which suggests that Motorola's new flagship for 2014, Moto X+1, will not be released until the end of summer.
He further mentioned that the device will come sometime in the last days of September. However, there is no official word on it.
Motorola might want the current Moto X, released in August last year, to complete a span of one year and after that, the company might bring out the next gen Moto X.
The tweet does not reveal any other details regarding the device. Recently, the front panel of the purported Moto X+1 was leaked online and according to it, the device will feature a 5.2in screen with full HD resolutions at 1080p.
The Moto X, in contrast, sports a 4.7in display with resolution at 720 x 1280 pixels giving it a pixel density of 312 pixels per inch (ppi).
Along with the Moto X+1, we might get to see a 64GB variant of the Moto X with a price tag of $449.99, which will make the device $100 costly than the 16GB version and $50 more than the 32GB model.