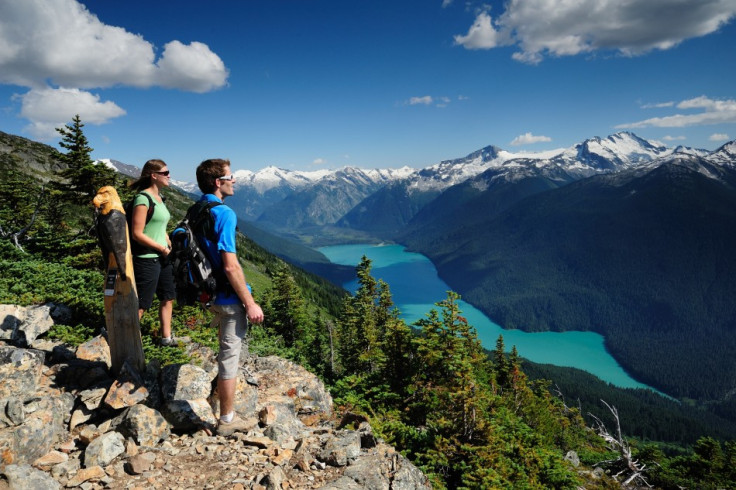 Mountain Warehouse has posted record sales, but also shelved plans to float the outdoors clothes and equipment retailer.
It said sales grew 29.5% to a record £76.8m ($93.6m) in the first half of the year to 30 August, with pre-tax profit edging down from £4.3m a year ago to £4m.
The group, founded in 1997, said it opened 24 stores in the period, including outlets in Germany, the US and Poland. It plans to open a further 12 shops by the end of the year, creating over 250 jobs and bringing its estate to 261 stores.
Mountain Warehouse has also taken immediate plans for a stock market flotation off the table, with chief executive Mark Neale adding that Britain's decision to leave the European Union "made the decision to not proceed with it a lot easier".
Earlier this week, Pure Gym, the UK's biggest gym operator, abandoned its flotation on the London Stock Exchange just a month after announcing its plans, citing "market volatility".
Sterling has fallen some 18% since the June Brexit vote, as foreign investors wait for signs of Britain's new trading arrangements with the rest of the world. The moves have served to dampen confidence in the initial public offering market.