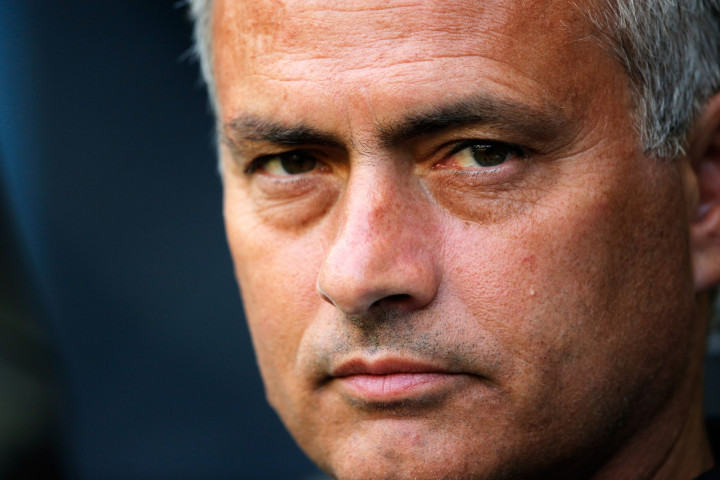 Chelsea manager Jose Mourinho has claimed summer signing Cesc Fabregas "is a better guy than I thought".
The pair had a very tense relationship during their times as 'enemies' at Barcelona and Real Madrid respectively.
But when it became clear that Fabregas was likely to return to the Premier League and Arsene Wenger didn't want to bring him to Arsenal, Mourinho put their personal issues behind him and signed the player for £26m.
The manager has now claimed that Fabregas has surprised him during the start of the season, not because of his excellent performances but for his good behaviour.
"He is a better guy than I thought. He is a fantastic guy, a fantastic professional," Mourinho told ITV.
"He is a player I knew. Obviously in Barcelona people don't understand so well how good he was because he played sometimes in a position that wasn't adapted to his qualities. But I have known for many years he was a top player.
"I don't want top guys, I want top players, but if you are lucky to realise after just a couple of months that you have brought a top player and at the same time a top guy it is brilliant."
Fabregas has responded to Mourinho's trust with some excellent performances, holding the Chelsea midfield together while creating seven goals in nine Premier League appearances.
When questioned about what makes the Spaniard so special, Mourinho said: "The way he thinks about football.
"He thinks faster than others. His position is perfect for him, our understanding is so good. I have a lot of good players but this guy is in the group of the top ones.
"He wants to win, he wants to work. He is humble. He wants to learn, he wants to work for the team, not for himself.
"Now I understand why at the the age of 19, 20 or 21 he was the Arsenal captain. He is not the captain here because we have a different philosophy, but his personality and his profile is fantastic. His brain is connected to my brain during the matches."