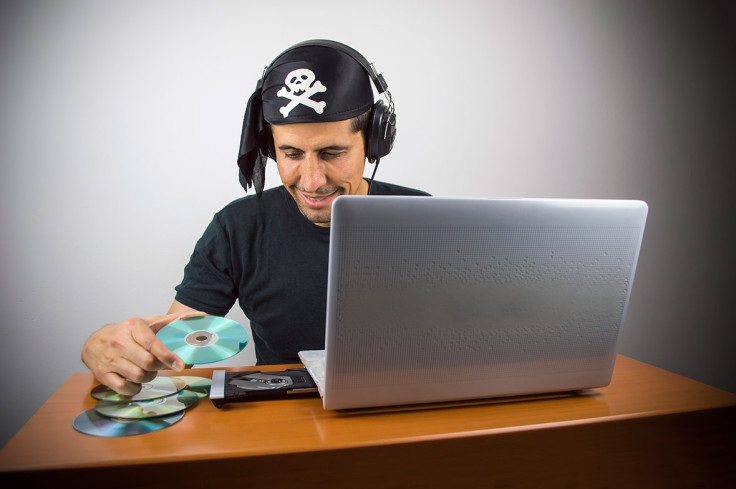 When you can't beat them, sometimes you need to resort to empty threats – at least this is the latest approach that the Motion Picture Association (MPA) is taking in order to try to halt online piracy.
The MPA's European branch is apparently now sending out emails to all websites that it deems to have infringed the copyright of its members, which include Warner Bros Entertainment, Walt Disney Studios Motion Pictures, Twentieth Century Fox, Universal City Studios and Paramount Pictures.
When we say infringing copyright, according to the MPA this means anything from huge peer-to-peer torrent websites offering a magnet link to a DVD rip of a movie so that other users can illegally download it, all the way to simply putting up a film poster image without permission.
Take all links to pirated content down
Of course, the main aim of this is to deter websites from hosting or linking to places where users can download pirated content, and many of these websites tend to put up movie poster images to illustrate what is on offer to download.
The emails are all written in standardised language, according to TorrentFreak, and they are sent by Jan van Voorn, the MPA's vice-president global content protection, Internet Operations.
The letter demands that the website owners "immediately (within 24 hours)" take measures to "end and prevent further copyright infringement", and to especially make sure that the website is no longer linking to any pirated content.
Uploading movie posters is still illegal
The letter also points out that since the copyright holder never authorised the website to publish the movie poster image, the website is also infringing copyright in that way as well.
The copyright infringement argument regarding websites uploading movie stills and movie posters in order to illustrate and discuss movies has died down in recent years, after Warner Brothers aggressively went after the webmasters of Harry Potter fan sites in the early 2000s, demanding that they take down content.
Eventually realising that fans were helping to promote the films rather than seek to deliberately steal copyright, Warner Brothers eventually backed down and set up a Webmasters program to offer exclusive graphics.
No consequences listed by the MPA
As for what will happen to the website if it chooses not to heed the MPA's warning, the letter states: "If you fail to take the immediately required action to end and prevent further copyright infringements the MPA and the MPA Members expressly reserve the right to pursue all remedies available."
There is no clarification as to what those remedies might be, and when asked by TorrentFreak to elaborate on what these measures might be, the MPA did not clarify the issue, but instead said: "These notices ask respectfully that effective measures be taken to stop further infringement.
"This activity is part of the MPA's ongoing strategy to curb copyright infringement, encourage consumers to use legal sources of content and increase the viability and quality of those services that actually pay creators for their work."
None of the websites have so far responded to these claims, other than notifying TorrentFreak, and only one small relatively-unknown linking site, micromkv.com, has shut down.