Everton have been alerted to the news that FC Porto manager Vitor Pereira is considering a move into English football amid growing reports that David Moyes could be the man to replace Sir Alex Ferguson at Manchester United.
The 71-year-old will leave Manchester United at the end of the season and speculation has been rife that Moyes has been earmarked as the perfect replacement. He has quickly become the bookmakers favourite to succeed Ferguson and will be out of contract with Everton in the summer.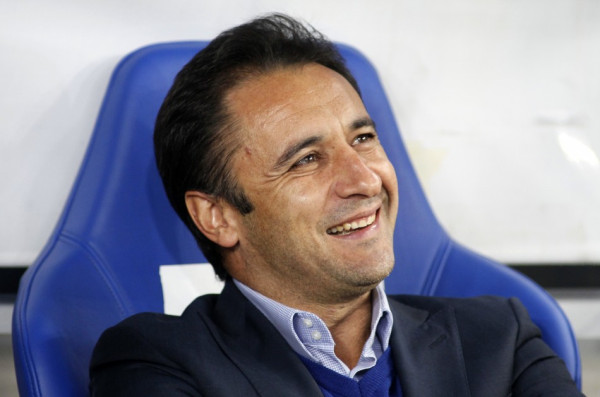 Moyes has spent 11 years at Everton but has thus far refused to sign a new deal and there was a suggestion that he would leave the club in order to manager abroad.
However, it now seems as though he may be given a chance at the biggest club in the country, with numerous reports suggesting that he will be announced as the next United manager in the coming days.
Should Moyes leave the Merseyside club then the Daily Mail believe that they may be interested in convincing Periera to make the move to Goodison Park.
The 44-year-old is also out of contract at the end of the season and there is a growing belief that he wants to follow in the footsteps of his good friend Andre Villas-Boas by managing in the Premier League.
Periera has enjoyed great success since being promoted from coach to manager at the Portuguese club, winning the league title in his first season and this season leading the club to the knockout stages of the Champions League.
Porto play table topping Benfica on Saturday night and a win would put them one point ahead of Jorge Jesus' side with just one game remaining. A second title in as many seasons would certainly make him a wanted man, especially as no compensation would have to be paid as he would be out of contract.
With Everton running on a tight budget, the chance to land a successful coach without paying compensation may well be an attractive solution for chairman Bill Kenwright.