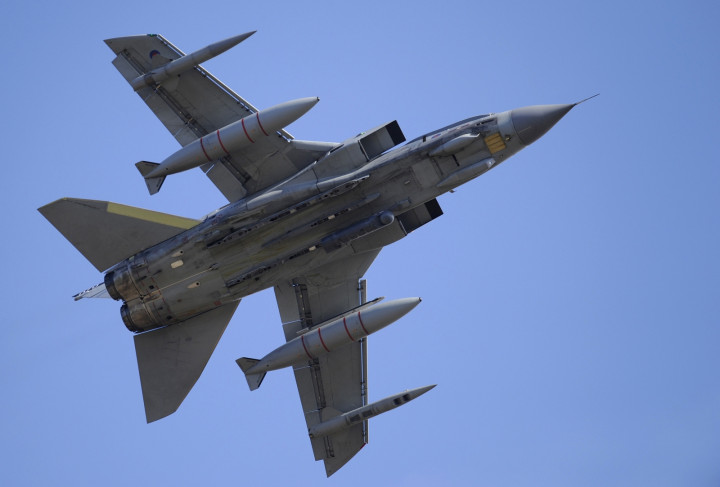 MPs are today expected to vote in favour of airstrikes against Isis, the self-proclaimed Islamic State, meaning RAF jets will join US and Arab warplanes in the operation.
British airstrikes could start within hours of the Commons vote if there is overwhelming support for Prime Minister David Cameron.
The Tories, Labour and the Lib Dems have all backed the prime minister in launching the military campaign against the Sunni insurgent group.
However, Cameron, who was defeated in the House of Commons when seeking approval to launch airstrikes against Syria last year, has come up with a cautiously-worded proposal.
"This motion does not endorse UK airstrikes in Syria as part of this campaign, and any proposal to do so would be subject to a separate vote in parliament," said Downing Street.
The deployment of ground troops in Iraq has been ruled out. However, trainers and intelligence personnel could be deployed to assist the RAF pilots in the proposed action.
Cameron made a point of reaching out to Labour ahead of the parliament vote, to avoid any embarrassment. The prime minister is set to open the debate at 10:30 BST and the session is likely to go on for about seven hours.
Some sections of MPs remain sceptical of the UK militarily wading into the conflict zone yet again.
No 10 said the government "recognises the clear threat ISIL pose to the territorial integrity of Iraq and the request from the government of Iraq for military support from the international community and the specific request to the UK government for such support".