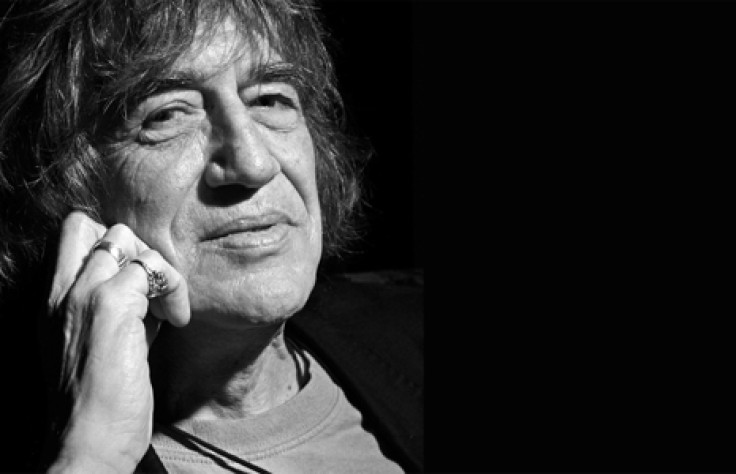 "Mr Nice", the drugs smuggler turned celebrity author has died from bowl cancer aged 70. Howard Marks became well known after writing an autobiography, Mr Nice, about the years he spent as a drug smuggler and his subsequent seven-year incarceration in one of America's toughest federal penitentiaries, Terre Haute in Indianapolis.
Following his release in 1995, Marks campaigned for the legalisation of cannabis. He became a household name after his autobiography was published in 1996 and then made into a film starring Rhys Ifans in 2010.
A string of writing gigs followed, including a five-year stint at Loaded magazine, often on the topic of the legalisation of drugs, as well as a one-man show, An Audience with Mr Nice, which toured up and down the country and across Europe.
Marks was described by his friend and founder of Loaded magazine, James Brown, as "like our Loaded mag Dad", and added he was a "true rogue and great writer".
Condolences poured in over Twitter from fans, friends and people who had met the writer over the years.
An Oxford University graduate, Marks was born in a small coal mining village in Wales and went on to study nuclear physics and, later, philosophy.
After his release from prison, he became increasingly politically active, speaking at universities, standing for election to parliament in 1997, contesting four seats at once, on a pro-cannabis ticket, and applying, unsuccessfully, for the Labour-created post of government drugs tsar.
He also made cameos in several films, and branched out into music, DJ-ing and setting up his own record label. On hearing he had been diagnosed with inoperable bowl cancer, Marks said in an interview with The Observer that he had no regrets.
He said: "I've never cried before. In prison, I cried deep in myself but I had to be the tough guy, I couldn't let any vulnerability show. But then I think, how long am I going to be living for anyway? I don't want to be living until I'm 350.
"The strange thing is I haven't actually felt a moment's depression at all. I feel people have come back from a lot worse than this, and it's about trying to resume a normal routine as soon as possible ... and just carry on living."