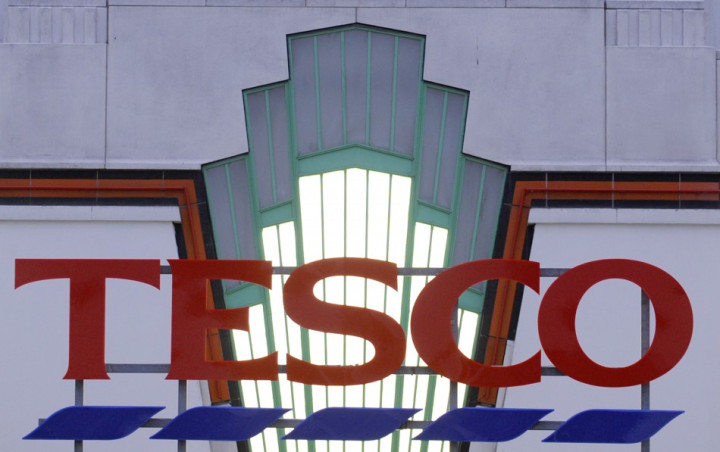 British supermarket chain Tesco has snapped up Marks & Spencer's chief financial officer Alan Stewart as he jumps from one wounded retail giant to another.
The former investment banker, who once worked for HSBC, will work out a six-month notice period for M&S before officially making the move.
Stewart's pay will increase by almost 30%, with his salary rising from £579,000 ($990,807, €727,966) per annum to £750,000.
At Tesco he will receive share awards worth £1.737m, to replace the deferred M&S share awards he will forfeit with the move.
Stewart will join the board of Tesco. He is also due to become a non-executive director of Diageo in September.
Both M&S and Tesco have struggled in an intensely competitive supermarket sector, with pressure from budget brands, a shift to online retailing and constant price wars.
Tesco boss Philip Clarke will be hoping that Stewart will be able to inject some much-needed guidance into the brand after it recently posted a third straight quarterly loss.
"When we set out on this search we wanted a candidate who had the right blend of experience, leadership and values to play a leading role in the transformation of Tesco," said Clarke.
"We have found all three in Alan. I am looking forward to working alongside him and I know Tesco will benefit from the breadth and depth of his experience."
The news will be a bitter blow to M&S, coming just days after its CEO Marc Bolland vented his frustration as non-food sales dropped for the 12th consecutive quarter.
Bolland said "as anticipated the settling in of the new M&S.com site has had an impact on sales" as apparent website problems led to an 8.1% dip in online sales.
At the beginning of June, Tesco created two new executive roles: Jill Easterbrook became chief customer officer and Matt Atkinson became chief creative officer.