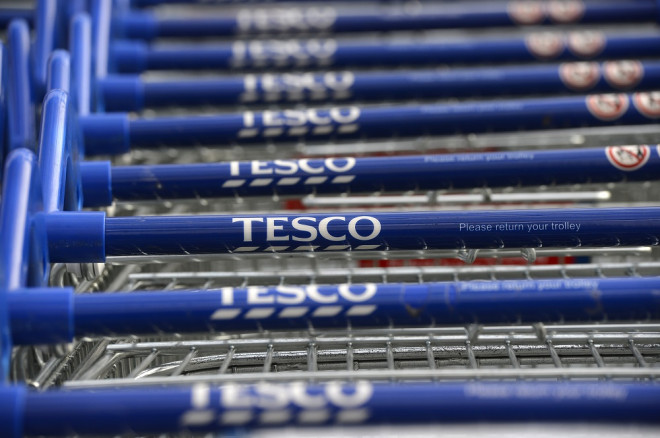 Under pressure Tesco boss Philip Clarke has created two new executive roles within the supermarket giant as it looks to meet evolving customer demand in a weak food sector and amid constant price wars.
The retailer's chief executive said as part of its ongoing strategy to put customers first, Jill Easterbrook is to become chief customer officer while Matt Atkinson will step up to the position of chief creative officer.
"As customers' needs are changing, so are we. We're on a journey to reshape Tesco into a business which can lead retailing in the multichannel world," said Clarke.
"By putting the customer at the centre of our plans, we're making the most of the exciting developments in digital technology to enable our shoppers to engage with Tesco however, whenever and wherever suits them. "
Clarke has been under intense scrutiny recently with the rising cost of living prompting price wars between Britain's big supermarket chains vying for increased market share.
Tesco's grocery market share is currently the lowest it has been in almost a decade and the retailer is expected to post its worst quarterly results since Clarke took the reins.
The company's finance chief, Laurie McIlwee, quit before the release of annual results in April, which reported a 6% slump in profits.
Credit rating agency Standard & Poor's recently changed its outlook on the superstore's debt from stable to negative.