Mt Gox Claims of Two-Year Hack 'Not Credible'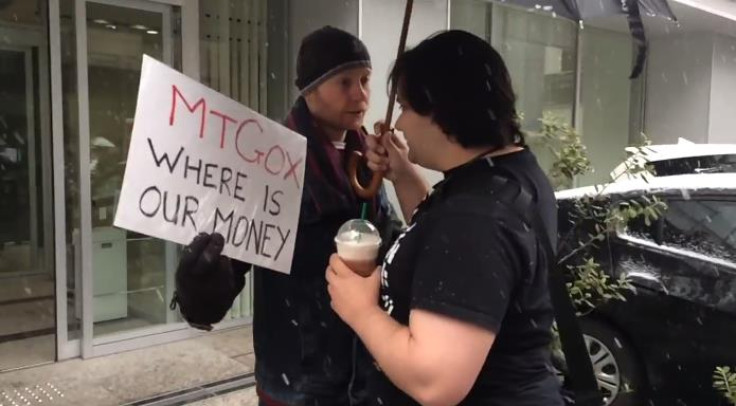 The release of what appears to be a Mt Gox strategy document about how to deal with the fallout from losing 744,000 bitcoins belonging to customers has created huge turbulence within the cryptocurrency market.
It saw the price of bitcoin drop 20% while all other cryptocurrencies have followed suit.
Now however, one high-profile customer of the under-fire exchange claims there is simply no way that anyone could have not noticed the bitcoins being stolen over the course of two years.
Rick Falkvinge, founder of the Swedish Pirate party which campaigns for internet freedoms, who had 160 bitcoins languishing in Mt Gox until this week, said:
"It's practically against the laws of physics to not notice this. You can't close the ledgers on a fiscal year without every cent accounted for. There would be a faint theoretical possibility it could have taken place entirely within a fiscal year, but even that is improbable to the level of the moon being made of cheese."
Flows and balances
Falkvinge goes on to say that any CEO, like Mark Karpeles the under-fire Mt Gox CEO, would have been able to spot any such theft very quickly: "Any CEO of a company this size has screens in their office showing real-time key numbers, specifically including financial flows and balances."
Falkvinge says that valuing the 744,000 bitcoins at their December high price means the exchange has lost close to one billion dollars, a figure no one could have missed:
"So an obvious conclusion is that the claims of a long-running hack emptying the vault are false. It's not just possible to not notice one billion dollars disappearing. It's not possible to miss one single dollar disappearing with normal bookkeeping methods."
Mt Gox to become Gox?
Mt Gox has yet to say anything about the leaked document. It has suspended all trading on its exchange and even taken its website offline except for a brief message. The website does contain some hint of what is to come, with a message hidden within the source code saying: "put announce for mtgox acq here."
In the hours following the revelations, there have been multiple conspiracy theories circling the internet, but no one knows for sure what is going to happen next.
A report from Coindesk indicates however that Karpeles has purchased the Gox.com domain name from domain investor Andy Booth. Gox is the rebranded name for Mt Gox mentioned in the four-step recovery plan set out in the leaked strategy document.
© Copyright IBTimes 2023. All rights reserved.